South East, London, North West, and Scotland are largest UK dev centres, TIGA reveals
Over half of UK industry based outside London and South East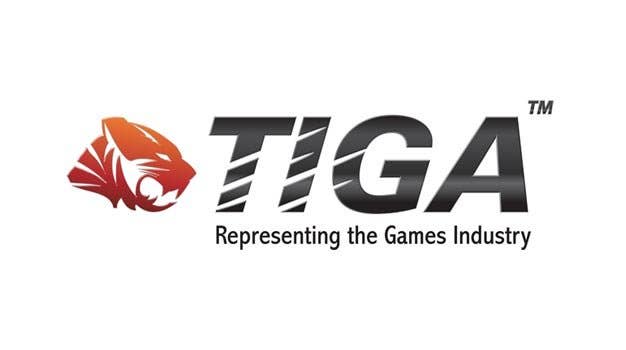 Industry trade association TIGA has published new data revealing the largest development centres in the UK, based on number of staff.
London and the South East employ 43.3% of those who work in the video game industry, unchanged from the previous year.
The South East just outstrips London with 3,194 full time and full time equivalent employees in 207 game companies.
However, the capital still boasts 3,026 developers in 277 game companies.
Moving north of the Watford Gap, we see a marked decline in industry density with the third and fourth largest regions. The North West accounts for 12.8% of the industry with 1,830 developers, while Scotland accounts for 10.7% with 1,537 developers.
"The South East benefits from a number of important games clusters, including Guildford, Brighton and Portsmouth," said TIGA CEO Richard Wilson.
"Excellent universities provide these clusters with first rate graduates. The region also boasts some iconic and innovative games studios including nDreams, Rebellion and Supermassive Games.
"London remains a games development powerhouse. The capital is home to leading games companies, including Sony and Space Ape Games and has good access to highly skilled developers, leading universities and finance providers."
With 21.1% of UK game developers based in London, the sector differs from other UK media and creative industries in being spread across the UK.
"The UK benefits from having multiple clusters of highly talented games studios supported by high quality universities," said TIGA chair and Rebellion CEO Jason Kingsley.
"Rebellion, a company with operations in Oxford, Didcot, Runcorn, Leamington Spa and Yorkshire, is a testament to this fact. If the Government can improve access to finance and skills then the UK's many games clusters will continue to thrive."