South Australian government extends 10% rebate to its games industry
The production rebate is the first of its kind to be extended to game developers in Australia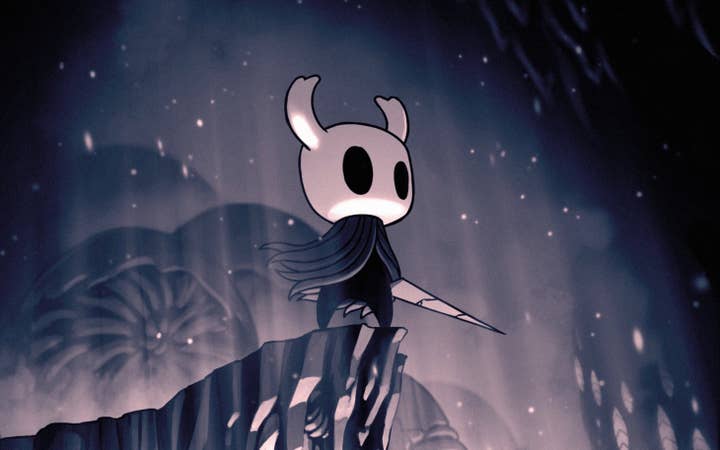 South Australia's games industry will now receive the same 10% rebate on production as the region's other screen industries -- a first for Australian game developers.
The regional government, under premier Steven Marshall, has extended South Australia's existing Post-Production, Digital and Visual Effects Rebate to include games companies -- which is worth 10% of qualifying production expenditure.
This is the first time that the games industry in any region of Australia has been granted a production rebate by the government.
Kate Croser, CEO of the South Australian Film Corporation, framed the rebate as building on the region's Games Innovation Fund.
"Being the first in the nation to offer a games rebate will give our South Australian games companies the advantage to make them more competitive internationally," she said in a statement.
South Australia is home to some of the country's most prominent studios, including Hollow Knight developer Team Cherry and Mighty Kingdom, the largest independent game developer in Australia.
"This incentive represents a huge leap forward for the South Australian games industry, and firmly positions the state as the most attractive location to make games in Australia for global and domestic companies of any size," said head of product Ella Mcintyre in a statement.