South Australia launches second round of Games Innovation Fund
Last year, six developers shared AU$300k in funding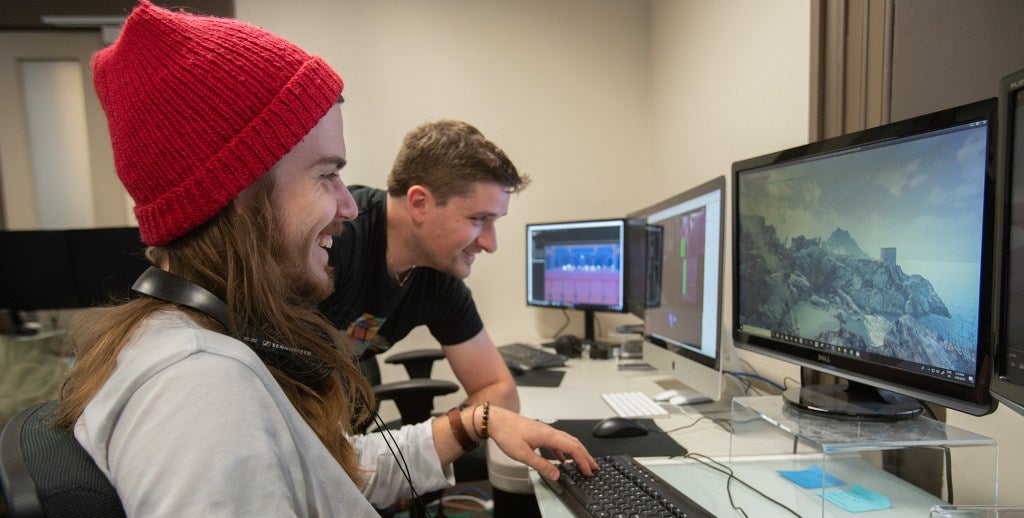 The South Australian Film Corporation has launched the second round of its Games Innovation Fund.
Applications are now open for the second round of South Australia's Games Innovation Fund, which first launched in August last year.
Last year, six developers from the region shared AU$300,000 ($185,000), according to the Australian trade website InGames.
Applicants for the new round of funding will be assisted by Vee Pendergast, an experienced game developer who will host online mentoring sessions on April 9.
David Pisoni, minister for innovation and skills, said the purpose of the Games Innovation Fund is to encourage the creation of original IP within South Australia's development community.
The fund is open to games at all stages of development, so it can also be used by developers seeking to expand into new markets or improve monetisation.
Along with the state of Victoria, South Australia is notable for the support its government offers to the games industry. In February 2018, AU$2 million ($1.23 million) in grants were made available to the region's developers.
South Australia is home to one of the country's great success stories: Team Cherry, the Adelaide-based studio behind Hollow Knight, which had sold 2.8 million copies as of February 2019.