Sony's objection to Activision sale won't hurt relationship, says Kotick
CEO also said that the firm cares "too deeply" about players to launch sub-par versions of its Call of Duty games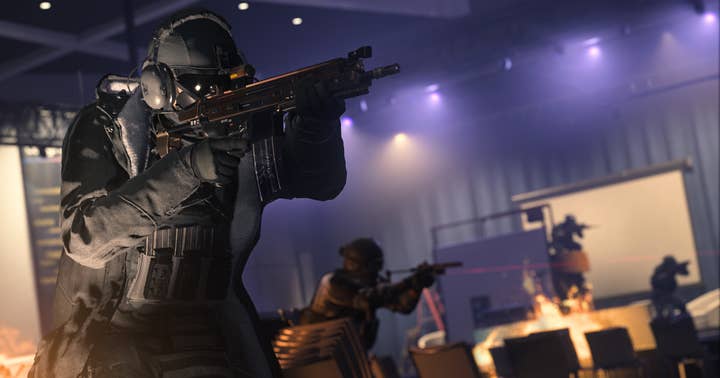 Sign up for the GI Daily here to get the biggest news straight to your inbox
Activision Blizzard CEO Bobby Kotick has said that Sony's attempts to stop its $68.7 billion sale will not harm its business partnership with the platform holder.
As reported by VGC, Kotick emailed employees his thoughts on the ongoing acquisition deal by Microsoft.
In the statement, Kotick said, "Sony has even admitted that they aren't actually concerned about a Call of Duty agreement – they would just like to prevent our merger from happening."
"This is obviously disappointing behavior from a partner for almost thirty years, but we will not allow Sony's behavior to affect our long-term relationship."
Kotick also referenced a recent comment from Sony that implied Microsoft could release a buggy version of Call of Duty titles on PlayStation systems following its purchase of the Call of Duty maker.
The executive said, "All of us who work so hard to deliver the best games in our industry care too deeply about our players to ever launch sub-par versions of our games."
Additionally, Kotick's email said that key hurdles for the purchase to be finalized have been cleared.
Regarding Microsoft's purchase of Activision Blizzard, the Japan Fair Trade Commission recently approved the deal.
Last week, The UK's Competition and Markets Authority said it no longer believes that the merger will impact competition in the console market.
You can find out more about the regulatory hurdles the Microsoft-Activison deal faces in our extensive guide.
Sign up for the GI Daily here to get the biggest news straight to your inbox