Sony's MLB The Show will be released on rival consoles
No new platforms confirmed for baseball series, but both Nintendo and Microsoft have shared the news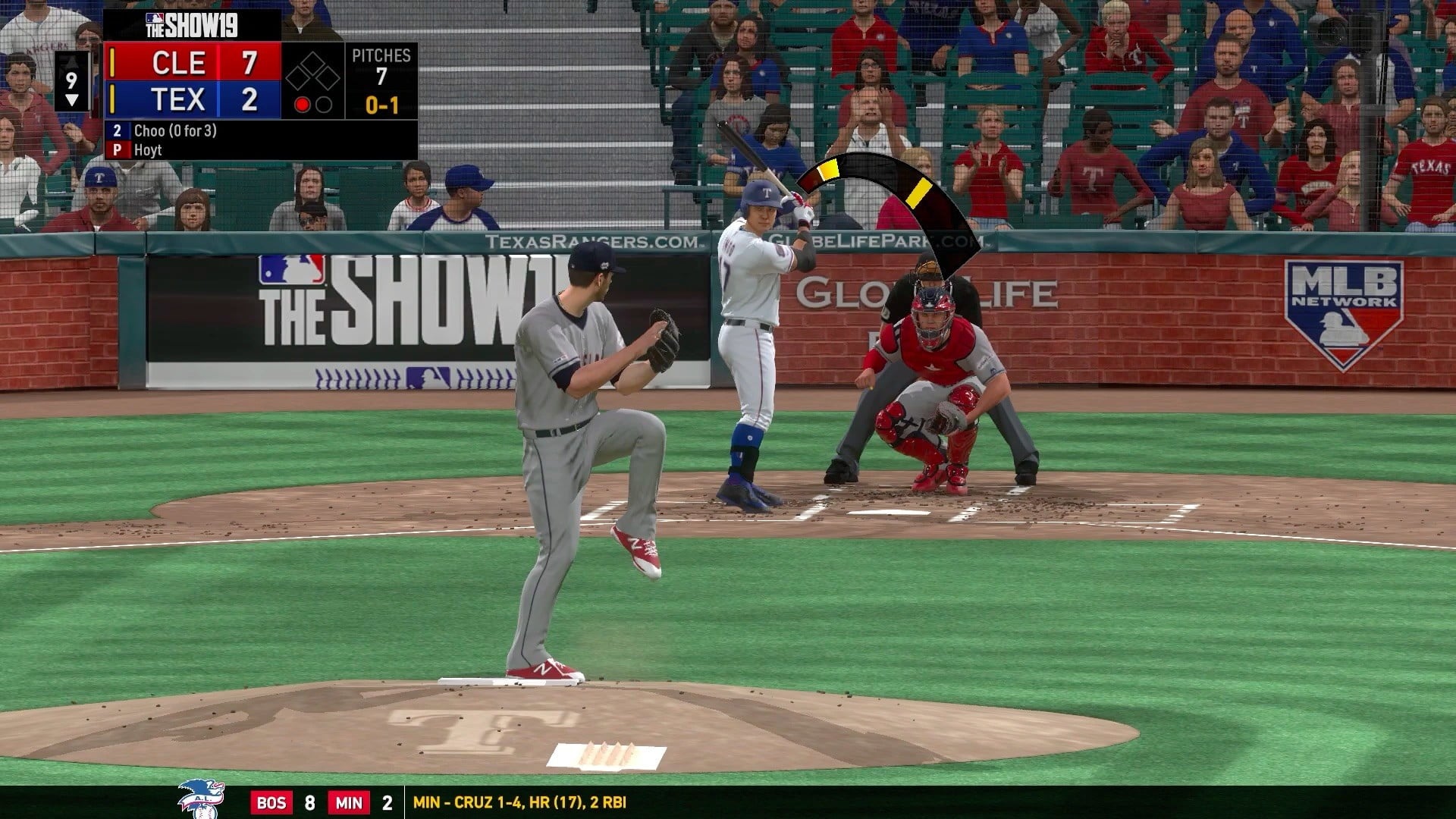 Sony Interactive Entertainment and Major League Baseball have extended their licensing agreement to bring the sports series to non-PlayStation consoles.
The platform holder's previously exclusive baseball series, MLB The Show, is actually developed by its in-house San Diego studio, but a new agreement will see the games brought to "additional console platforms beyond PlayStation platforms as early as 2021."
The announcement does not detail which new platforms will be involved, promising more news at a later date, but both Microsoft's Phil Spencer and Nintendo of America have shared the news via Twitter, suggesting MLB The Show will be available on all three consoles in future.
The news comes as Sony, MLB and the Major League Baseball Players Association agreed a multi-year extension to their partnership.
It's not actually clear whether Sony will publish the game on rival consoles. In the case of the Microsoft-owned Minecraft, Sony and Nintendo act as publisher for the versions on their respective consoles, so it's likely a similar arrangement would be made here.
That said, Sony has already branched into publishing games on non-PlayStation platforms, releasing its first titles on the Epic Games Store earlier this year.