Sony publishes ReadySet Heroes on Epic Games Store
Robot Entertainment's action-adventure title is the first Sony-published title on the storefront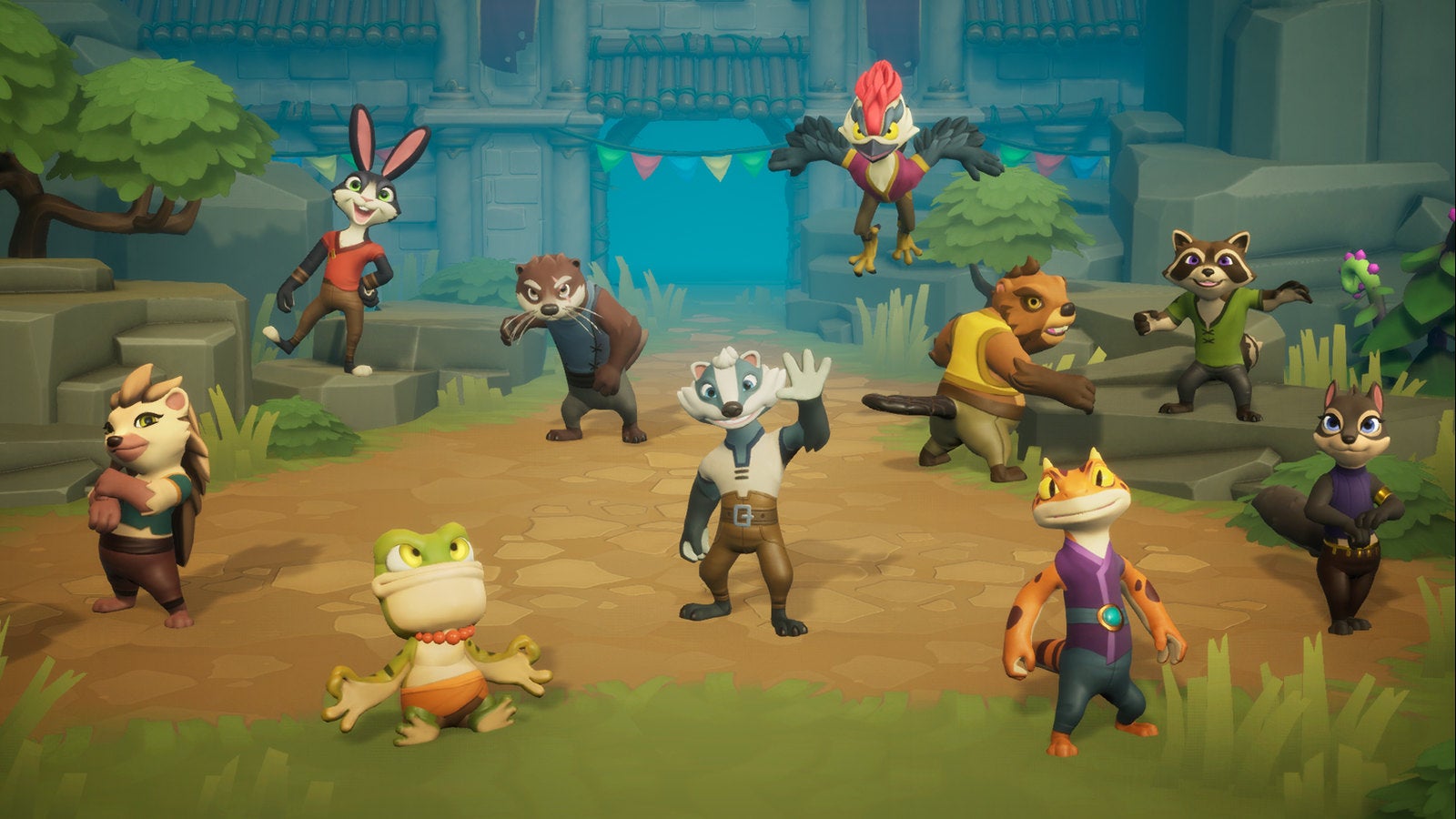 Sony Interactive Entertainment is preparing to launch Robot Entertainment's ReadySet Heroes on the Epic Games store, in a first for the publisher.
The game is currently planned for an October 1 launch on both PS4 and PC, with the PC version getting a store page on the Epic Games store earlier today. It does not currently have a Steam store page.
Though not quite what he was referring to, yesterday Sony Interactive Entertainment Worldwide Studios chairman Shawn Layden suggested a change in the company's attitude toward third-party platforms, indicating that Sony first-party exclusives may see PC releases in the future. Although ReadySet Heroes doesn't fall into the category of a Sony first-party developed game, it is the first time a Sony game has appeared on the Epic Games store and may signal a future openness to the platform.
Yesterday, developer Robot Entertainment announced a different exclusivity deal, revealing that Orcs Must Die 3 would be a timed exclusive at launch for Google Stadia. This was a decision that CEO Patrick Hudson said effectively saved the franchise after the shuttering of the mobile Orcs Must Die game and a round of layoffs at the studio.