Sony's H1Z1 plagued by technical issues at launch
Zombie survival shooter is the latest big game to stumble badly at launch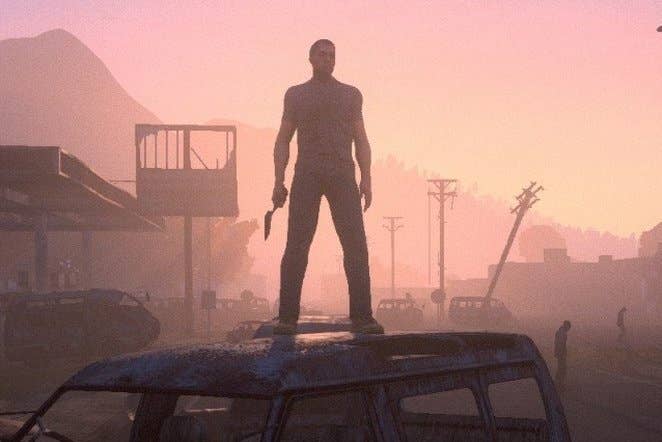 Sony Online Entertainment's H1Z1 has become the latest in a string of recent games to launch with significant online performance issues.
The zombie survival MMO's problems became apparent almost immediately after it was released on January 15. Login problems were widely reported, as was the ability to actually see active servers. There were also performance issues for those that made it into the game, including low framerates, no voice chat, and slow responsiveness among the zombie NPCs, among others.
SOE president John Smedley's Twitter feed has been a blur of updates and apologies since then, with the H1Z1 team working throughout the weekend.
team is headed home.. only 2 hours of sleep in the last 30 or so. and we need fresh eyes and clear heads to do a lot of work tomorrow.

— John Smedley (@j_smedley) January 16, 2015
Posting on an exhaustive Reddit thread cataloguing the game's issues, Smedley also suggested that hackers may be responsible for some of H1Z1's problems, though it isn't clear exactly which.
"This is a situation we are extremely on top of," Smedley said. "When we first launch we get a good survey of what people want to do.. we watch them do it, then we ban them into the nether world of scumbaggery they belong in. You'll be seeing us ban and shut down the few things we see on a regular and very rapid response basis."
There has also been a backlash against a feature within the game that allows players to purchase "airdrops" within a game session. H1Z1 has been represented as a survival game, and a number of players have complained that the ability to purchase such items makes it 'pay to win'. In response, Sony Online Entertainment offered anyone who purchased the game before 10.30 on January 16 a full refund.
we've asked Valve to allow self-refunds this weekend. They are awesome to work with. We'll let you know more as we do.

— John Smedley (@j_smedley) January 16, 2015
Since then, Smedley has reported that less than 1 per cent of players decided to make use of that offer.