Sony's Evolution confirms layoffs
Update: Sources say 55 people cut at DriveClub studio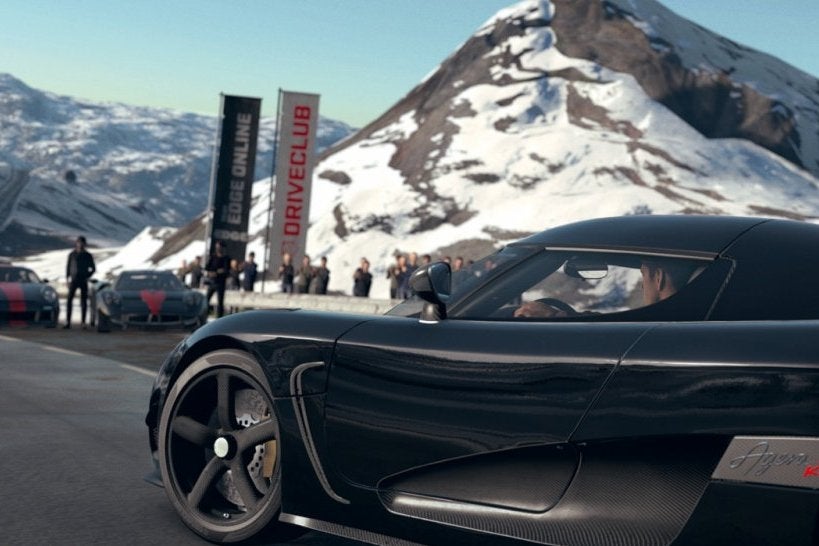 Update
Following the confirmation from Sony that jobs are being cut at Evolution Studios, sources have reported to Eurogamer that 55 people have lost their jobs, which equates to around half the studio.
One source also suggested some of those 55 may stay on as contractors.
Original story
Sony has confirmed that a number of staff at its Cheshire studio Evolution are facing redundancies as the company restructures.
"Evolution Studios will now focus on DriveClub as a service going forward, in particular, the important launch of the PS Plus Edition. We will be restructuring Evolution Studios to ensure that SCE WWS and in particular, Evolution Studios are in the best position to achieve these goals," Sony told Eurogamer in a statement.
"Our first party development studios are key to our creative strategy and we are very excited about the future projects being worked on and the role Evolution Studios will play. We will be looking to relocate team members throughout the studios, but unfortunately some redundancies will be necessary and in those cases we will assist staff in any way we can."
The studio's most recent project is DriveClub for PlayStation 4, but the title saw a significant delay to its release and faced issues on launch, with users reporting online problems.
Last November Sony Computer Entertainment America's president and CEO Shawn Layden defended the online performance, citing huge user numbers.
"In the development cycle, we try to do all things. In the development cycle, we try to test against every possibility," he said.
"We have a [Quality Assurance] team, we have a QA plan. You do a beta test, you scope against that. But now, in a connected world, you can't effectively test in your house or in your beta group what it means to have 50,000, 100,000, 200,000 users hit your service. And the guys [at the studio] are struggling with that. It's throwing up things they had not anticipated."
Evolution also created the World Rally Championship and MotorStorm franchises.