Sony apologizes for Driveclub's ongoing launch woes
Shuhei Yoshida acknowledges player patience is running out, delays PS Plus edition indefinitely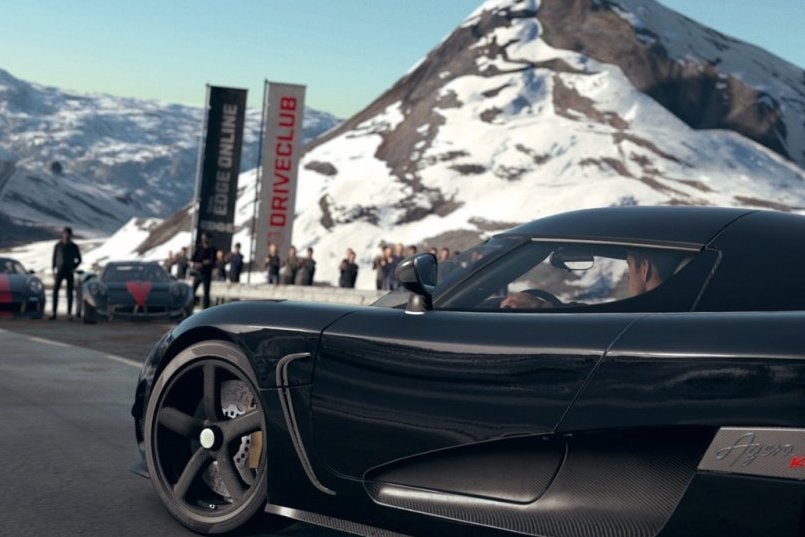 It's been three weeks since launch, but Sony's PlayStation 4-exclusive Driveclub is still beset by online problems. In a post on the game's official Facebook page today, Sony Computer Entertainment Worldwide Studios president Shuhei Yoshida offered another update, another apology to players, and another delay for the PlayStation Plus edition of the game.
"We have been listening to your feedback and realize that patience understandably is running out," Yoshida said. "[Evolution Studios] is working around the clock to close the gap, and we have deployed additional engineering resources to help resolve the remaining issues as soon as possible. Unfortunately, the time frames required to roll out the fully connected experience will be longer than anticipated and we do not have an exact time frame for when they will be resolved."
Yoshida went on to say that the release of the PlayStation Plus edition--a version with limited tracks and cars offered free to Plus subscribers--would be postponed until further notice.
"Our first priority is to provide you with the best possible experience while playing Driveclub," Yoshida said. "With the high volume of new players and additional server load the PS Plus Edition is anticipated to bring, we are currently not confident that we can guarantee the best online experience."