SCEA CEO defends Driveclub's online performance
"It's throwing up things they had not anticipated"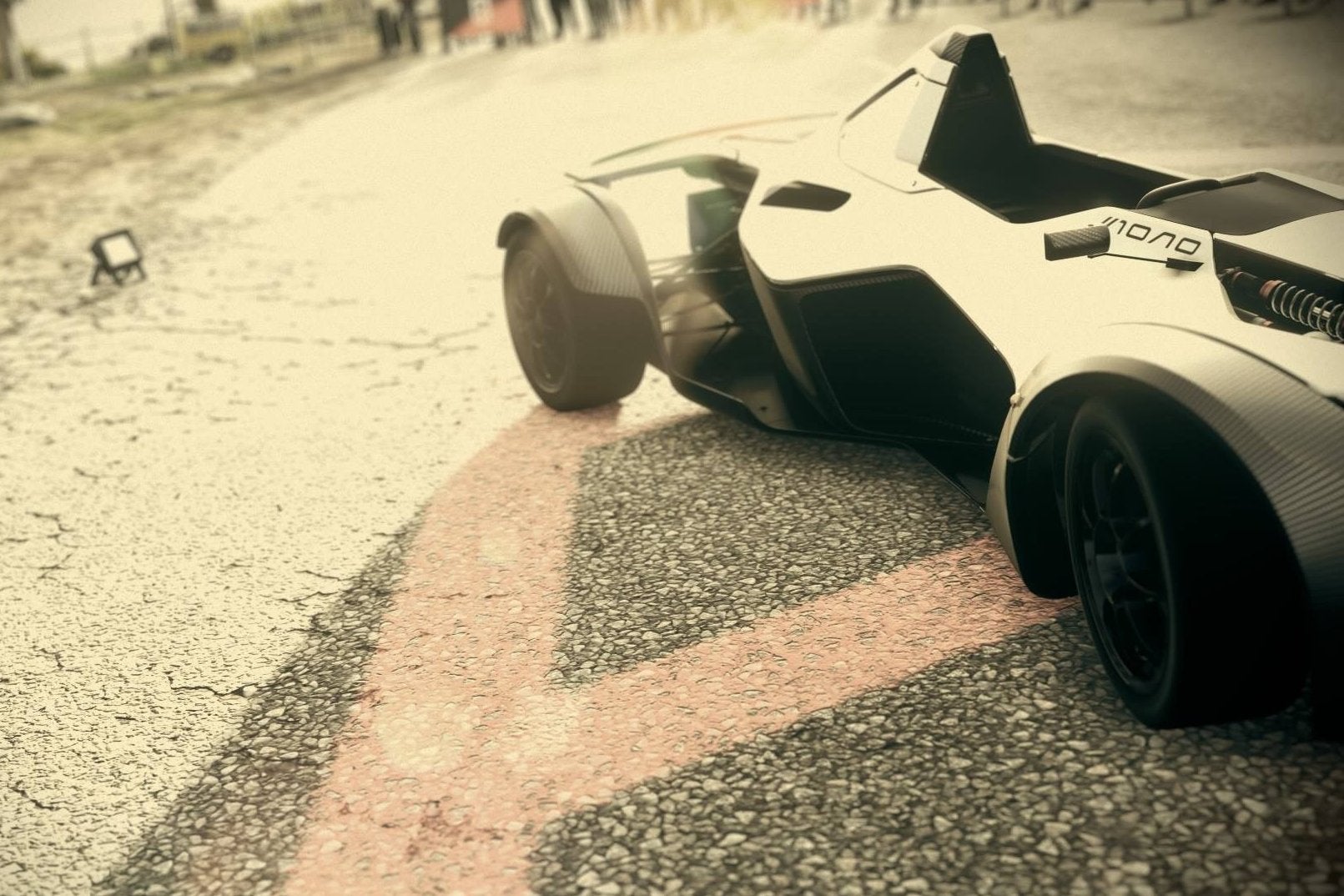 Sony Computer Entertainment America's president and CEO Shawn Layden has addressed the issues that new PlayStation 4 racing title Driveclub faced on launch, with users reporting connection and performance problems.
"In the development cycle, we try to do all things. In the development cycle, we try to test against every possibility," he told IGN.
"We have a [Quality Assurance] team, we have a QA plan. You do a beta test, you scope against that. But now, in a connected world, you can't effectively test in your house or in your beta group what it means to have 50,000, 100,000, 200,000 users hit your service. And the guys [at the studio] are struggling with that. It's throwing up things they had not anticipated."
The game was developed by Sony's Evolution studio and was delayed for almost a year beyond its original release window. Upon release last month Evolution released a statement trying to explain the connection issues.
"With Driveclub, we are dedicated to delivering a dynamic and socially connected racing game that everyone can enjoy, and along the way we're facing new challenges which we haven't encountered as a development team before. We are seeing a lot of activity and new social behaviours right now, but unfortunately this is pushing the servers to their absolute limits.
"We are sorry if you are having a hard time getting online as we know many of you are. Please be aware that the game will automatically keep trying to connect you. Once you're online, you should have no further problems during your session."