Sony to publish at least five smartphone games in 2018 - report
Nikkei reports that Sony will release its initial mobile slate by March 2018, targeting Japan and other parts of Asia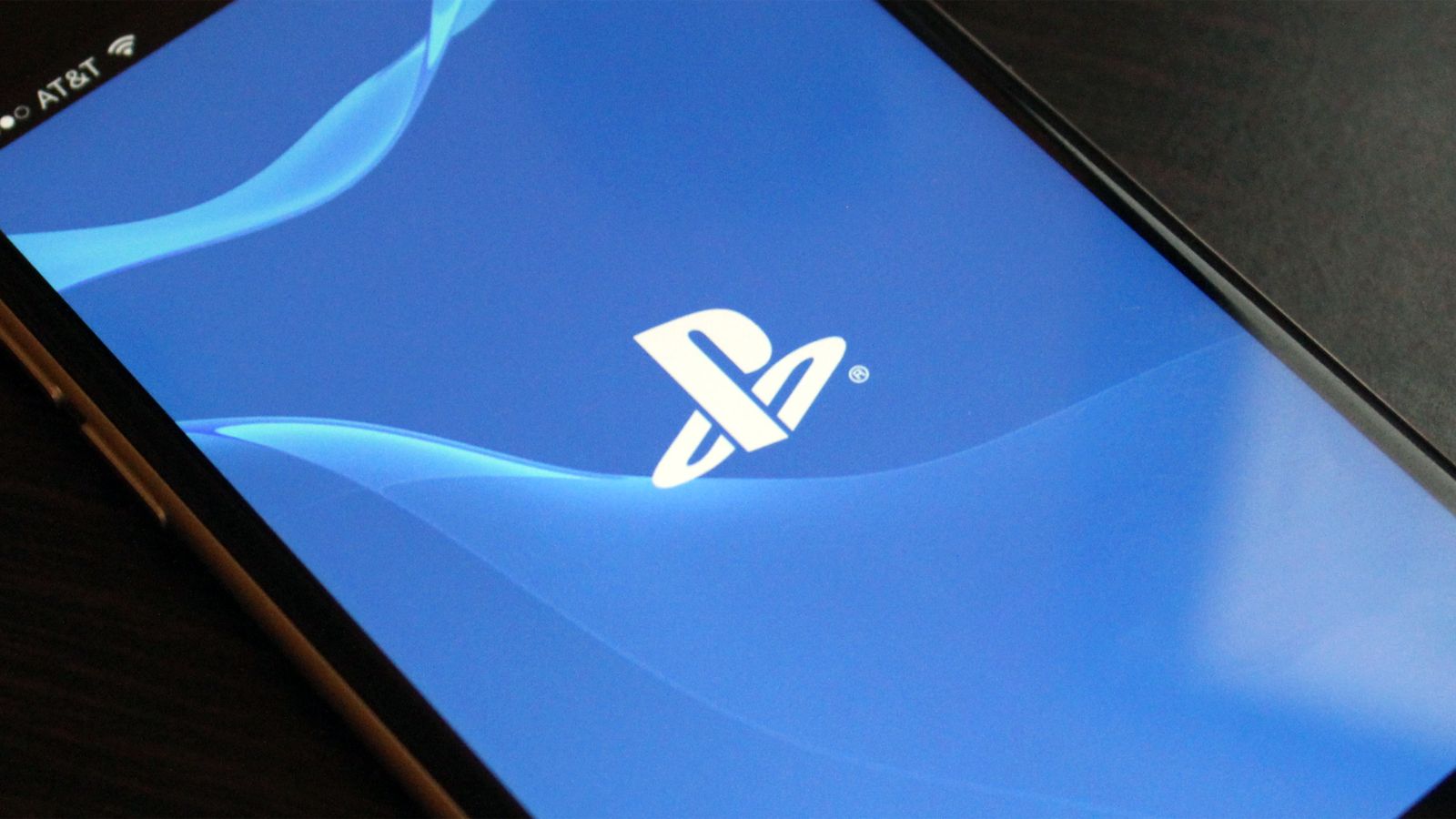 As Nintendo can attest to, it's pretty hard to ignore the opportunities in mobile games publishing. While Nintendo is hoping to take the mobile world by storm this holiday with its first ever mobile Mario game, Super Mario Run, Sony is now reportedly gearing up to leverage its PlayStation franchises on mobile in 2018. According to a new Nikkei report, Sony has been readying "five or more" smartphone games for launch in March 2018 in Japan and other parts of Asia. Nikkei did not state when Sony might bring mobile efforts to Western markets, but presumably if things go well it'd be safe to assume that we'll be seeing some well known PlayStation brands on mobile in the West in short order.
This is not the first time that Sony's growing interest in mobile has been reported. Back in March, the company announced that it established ForwardWorks Corporation, a new subsidiary in Japan that will focus on bringing PlayStation IP to smartphones. Sony had previously attempted to capitalize on the growing mobile scene with PlayStation Mobile, but that outfit was shuttered over a year ago.
It's clear that Sony and others have been hugely influenced by the tremendous success of Pokemon Go, which Sony CEO Kaz Hirai labeled a "game changer." Because of the Niantic-developed title, Sony is now looking at the possibility of incorporating more AR or location-based elements in its games. "I'm very interested in the fact that it has the potential to really change the way people move, literally," he said a month ago.
Hirai noted that Sony will be "aggressively getting into [mobile]" which he called "quite a shift from being just a console-based business." It remains to be seen which IP Sony will look to leverage on smartphones, but the Nikkei report also suggested that the mobile titles could be linked to their console counterparts, so it's possible we may see a mix of modern and legacy IP. Stay tuned.