Sony to charge $10 for PS4 to PS5 game upgrades
But the platform holder reversed its decision about Horizon Forbidden West's PS5 upgrade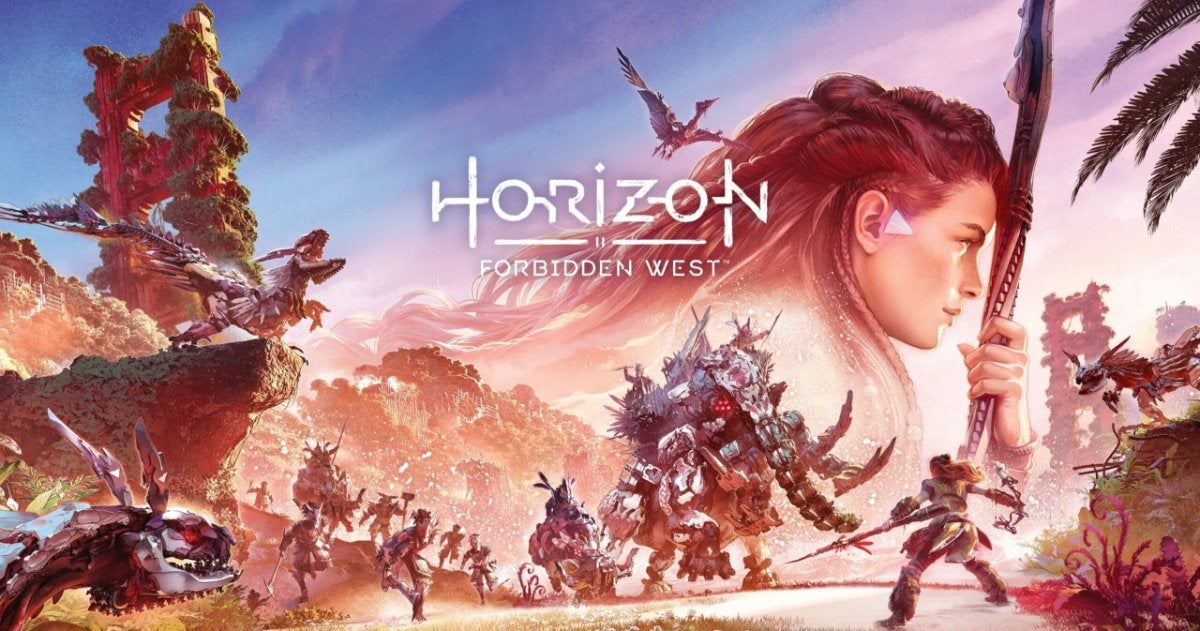 Sony has confirmed it will charge $10 for players who upgrade from PS4 to PS5 editions of first-party titles, with the exception of the upcoming Horizon Forbidden West.
The platform holder published a post on PlayStation Blog last week announcing the various editions for Guerrilla Games' title. As a footnote, Sony said that only players purchasing the Digital Deluxe, Collector's, or Regalla Editions would be able to upgrade a PS4 copy to PS5 for free, with people who bought the standard and Special Editions needing to pay a fee.
However, the decision caused an uproar as Sony had previously announced that Horizon Forbidden West was one of its games that would get a free next-gen upgrade.
Sony Interactive Entertainment's president and CEO Jim Ryan updated the blog post, reversing the decision and saying the upgrade will be free this time around. But all upcoming first-party titles will have a $10 fee to upgrade to PS5, including God of War and Gran Turismo 7.
"It's abundantly clear that the offerings we confirmed in [Horizon Forbidden West's] pre-order kickoff missed the mark," Ryan wrote. "Last year we made a commitment to deliver free upgrades for our cross-gen launch titles, which included Horizon Forbidden West. While the pandemic's profound impact pushed Forbidden West out of the launch window we initially envisioned, we will stand by our offer: players who purchase Horizon Forbidden West on PlayStation 4 will be able to upgrade to the PlayStation 5 version for free.
"I also want to confirm today that moving forward, PlayStation first-party exclusive cross-gen titles (newly releasing on PS4 & PS5) -- both digital and physical -- will offer a $10 USD digital upgrade option from PS4 to PS5. This will apply to the next God of War and Gran Turismo 7, and any other exclusive."
Last year, Sony's decision to make its upcoming PS5 exclusives available on PS4 at all drew criticism as some PlayStation fans believed the PS5 games were being held back to accommodate a PS4 version.