Sony temporarily shuts down LittleBigPlanet servers amid ongoing attacks
Reports suggest PlayStation is under fire from an individual unhappy with the franchise's direction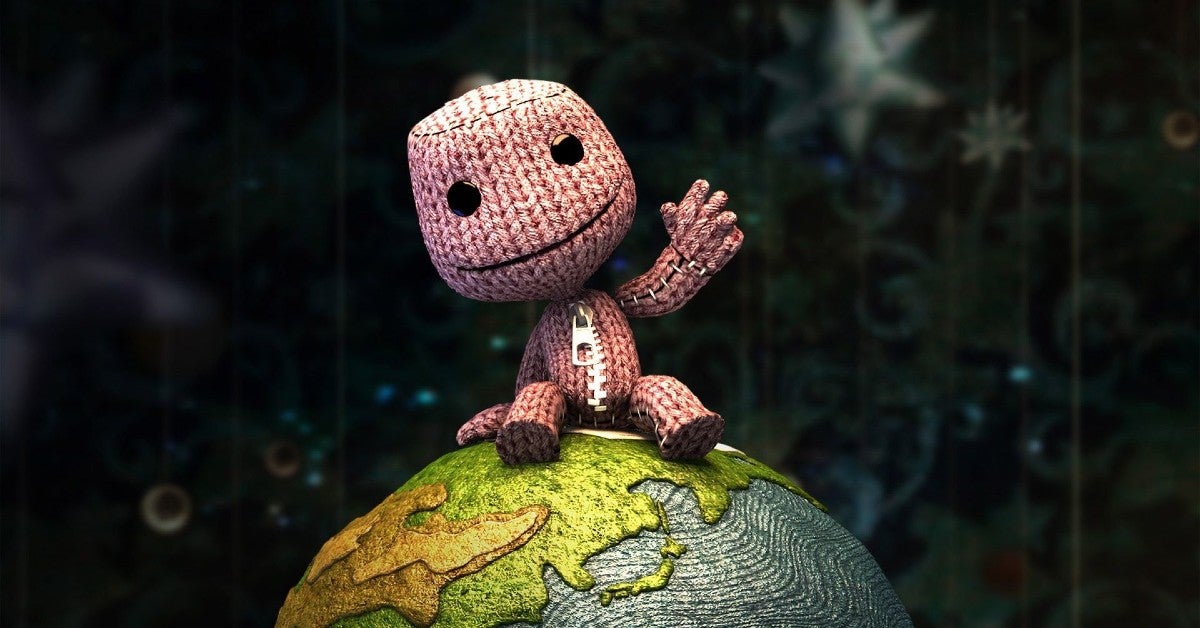 The servers for the LittleBigPlanet series have been closed for an indeterminate period while Sony beefs up its security.
The franchise's official Twitter account confirmed the shutdown on Saturday, thanking the community for its patience.
"Due to the severity of the recent attacks, we have no other option than to temporarily disable the game servers," the company posted.
"We do not take these attacks lightly especially when they target our loyal community members."
The tweet refers to ongoing DDOS against community-made content in various games from the series, according to Eurogamer.
The campaign reportedly ramped up in March -- also leading Sony to temporarily shut down servers -- and is believed to be orchestrated by "an individual unhappy with Sony's treatment of the franchise," our sister site reports.
It is also believed the same individual carried out similar DDOS attacks against the LittleBigPlanet website, which was taken offline in November and still remains down at the time of writing.
The LittleBigPlanet games began life on the PS3 and were focused as much on content creation -- allowing players to create their own levels or even games -- as on platforming.
However, the most recent entry -- Sackboy: A Big Adventure -- concentrated purely on the latter, challenging players to complete a series of developer-created levels, including some excellent music-themed stages.
The game was a key PS5 launch title, and won two BAFTAs earlier this year.