Sony temporarily removes Facebook integration from PS4
Users will no longer be able to search for Facebook friends or post clips and screenshots to the social network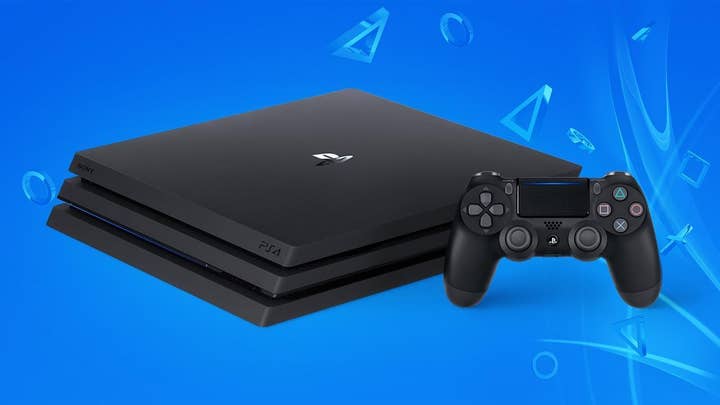 Facebook functionality has been removed from PlayStation 4, although it is expected to only be a temporary measure.
The platform holder announced it removed integration with the social network yesterday, removing various functions of the PS4 with it.
PS4 users are currently unable to link their Facebook and PlayStation Network accounts, meaning they cannot search for import friends from the social network or use their profile picture. Posting gameplay, screenshots and trophy activity has also been suspended.
In the original post, Sony apologised for any inconvenience, although gave no explanation as to why the changes had been made.
However, a Facebook spokesperson told Kotaku this is a necessity as the two companies renegotiate the deal that made the integration possible.
"We're working with Sony to finalise an updated contract designed to improve the Facebook integration on PlayStation," the spokesperson said.
"While these discussions are in progress, Facebook features will not be available on PlayStation 4. We hope to bring these back as soon as our teams reach agreement."