Sony sold 8.4 million PS4s in Q3
15.4 million after nine months, already higher than the whole of the last fiscal year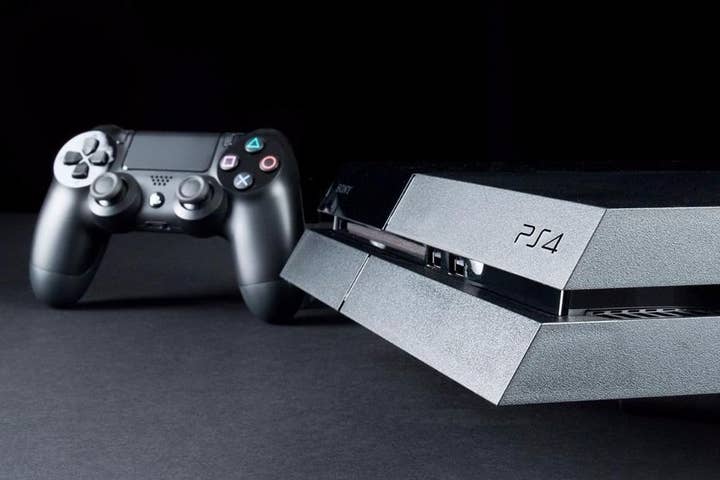 Sony sold 8.4 million units of the PlayStation 4 in the third quarter, taking the total sold this fiscal year to 15.4 million - higher than the amount it sold in the whole of the previous year.
14.8 million units of the console were sold in the fiscal year ended March 2015, but Sony has already breezed past that by more than 600,000 units. That's largely down to the strength of the third quarter, in which 8.4 million PlayStation 4s were sold - 2 million more than the same quarter last year.
Sony expects to sell 17.5 million PlayStation 4s by the end of the fourth quarter. At the start of the year, the company confirmed that lifetime sales were approaching 36 million units.
The Game & Network Services division earned $4.89 billion in revenue, up 10.5 per cent year-on-year. Operating income improved by an even wider margin, up 45 per cent to $335 million. Around $2.7 billion of the revenue came from Hardware sales, with $1.3 billion attributed to Network, and the remainder categorised as Other.
In addition to strong hardware sales and higher software sales, the division was also helped by the absence of the write-down of PS Vita and PS TV components it took in this quarter last year.
As a whole, Sony Corp. posted $21.5 billion revenue for the quarter, less than a 1 per cent increase over the prior year. Net income rose 33 per cent, however, an increase of 33 per cent.