PS4 sales nearing 36 million
Sony added 5.7 million systems to installed base over the last six weeks of 2015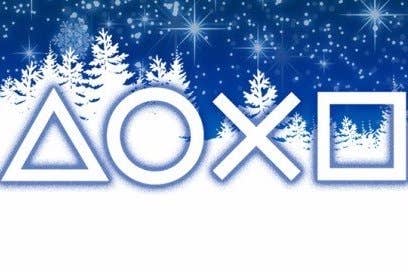 Sony refreshed its PlayStation 4 sales figures today, putting the system's worldwide installed user base at 35.9 million.
That figure represents a jump of 5.7 million systems sold in the busy holiday season (or the six weeks prior to January 3, to be more precise). That holiday season also stands as the PlayStation 4's best to date. The 2014 holiday stretch saw Sony move 4.1 million PS4s, while the system sold through 4.2 million units after its debut holiday season in 2013.
PS4 games also enjoyed brisk sales, with Sony estimating a total of 35 million software sales through digital and physical storefronts over the same stretch of time. As one would expect, those software numbers have grown with the PS4's installed base. This year's software total was nearly double last holiday season's 17.8 million games sold, and up from 9.7 million sold during the launch holiday season.
Finally, Sony said PlayStation Plus subscriptions during the holiday season were up 60 percent year-over-year.