Sony shutting old Motorstorm, SOCOM servers
Online play disabled for SOCOM: Fireteam Bravo 3 and MotorStorm Pacific Rift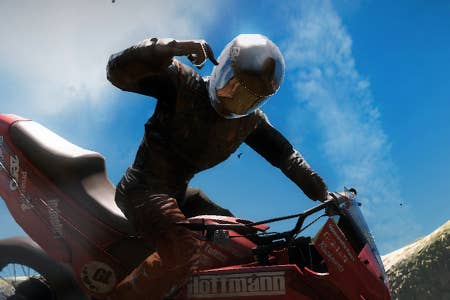 Sony Computer Entertainment has announced it will shut down online features for a handful of titles in October.
The server spring clean will see PlayStation 3 exclusive MotorStorm Pacific Rift and PSP titles MotorStorm Arctic Edge and SOCOM: Fireteam Bravo 3 unavailable for online play after October 1.
Eye Of Judgement Legends will face a similar fate as of August 31.
The games will still be available for offline play.
MotorStorm Pacific Rift never quite made it into the top twenty of the UK charts, entering in November 2008 at 29, before dropping to 35 a week later.