Sony pulls PS4 Lineup video after accusations of plagiarism
Video showcase appeared to directly copy animation styles from multiple other properties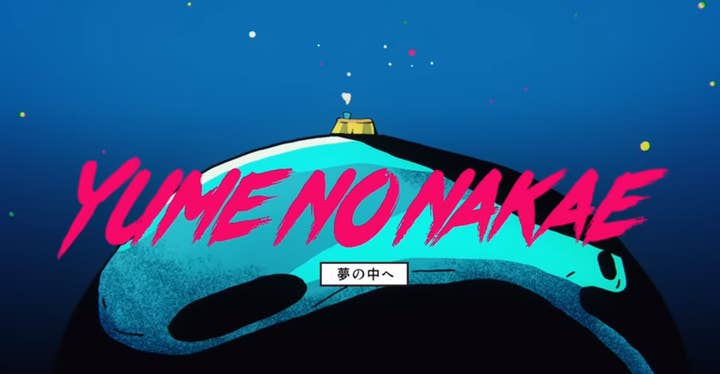 Sony has pulled a PS4 Lineup promotional video from its channels following accusations that the video's animation plagiarized multiple other properties and creators.
Though the video has since been taken down, a backup not uploaded by Sony can still be viewed on YouTube. Additionally, animation website Catsuka has tweeted a side-by-side comparison of the original video and the animations it appears to copy:
The video was released by Sony Interactive Entertainment Japan Asia to showcase its winter lineup of games, and according to Japanese website Akiba Souken is the work of animation director Kevin Bao. The production company behind the video, Eallin Animation, issued the following statement on Twitter this evening cutting ties with Bao:
"We had no knowledge that the work produced by Kevin Bao was plagiarized. We have ceased with immediate effect any representation of Kevin Boa's[sic] work and have contacted Kevin for a response."
GamesIndustry.biz has reached out to Sony for comment.