Sony, Panasonic team up on 300GB discs
Companies readying new high-capacity format to launch in 2015, aimed at professional market for archival purposes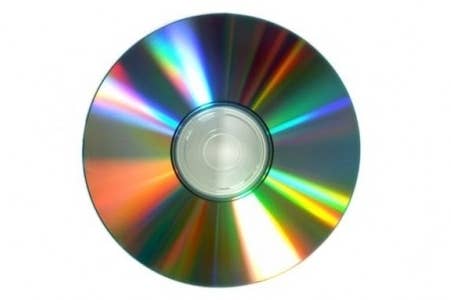 Sony and Panasonic have announced that they're developing the next-generation of optical disc technology, but there's no need to sell the Blu-ray collection just yet. The two companies have signed an agreement to work together to create a new disc format capable of storing 300GB (a dual-layer Blu-ray holds 50GB), but it's intended primarily as an archiving format for long-term data storage.
"In recent years, there has been an increasing need for archive capabilities, not only from video production industries, such as motion pictures and broadcasting, but also from cloud data centers that handle increasingly large volumes of data following the evolution in network services," the companies said in a statement. "Both Sony and Panasonic have a proven track record in developing Blu-ray disc format technologies, and by actively promoting the adoption of a new standard for next-generation high-capacity optical discs, they intend to offer solutions that preserve valuable data for future generations."
The companies noted that optical discs are less susceptible to problems from dust, water, humidity, and temperature changes than other technologies like hard disc drives. The agreement on a unified standard is a change in approach for Sony and Panasonic, both of whom already sell proprietary high-capacity storage technologies adapted from the Blu-ray format.
Sony and Panasonic have not yet settled on exact specifications, but they hope to have the new format on the market by the end of 2015.