Sony open to PSVR on PC
Company delayed PS4 VR headset in response to increased sales projections, expects to ship up to 2 million this year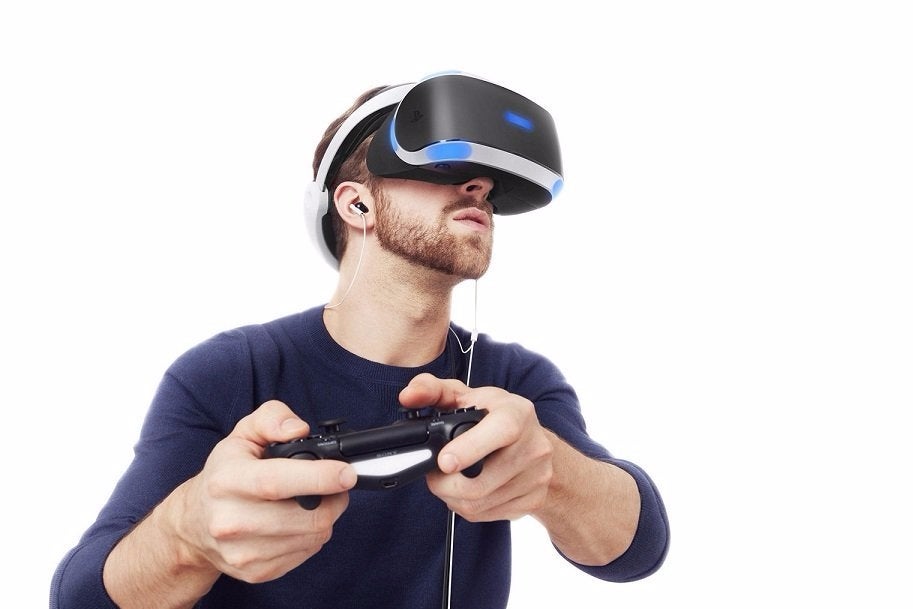 Despite its name, PlayStation VR may ultimately expand well beyond Sony's console. Speaking with Nikkei, Sony Computer Entertainment executive vice president Masayasu Ito suggested that the PSVR headset could eventually find itself competing in the PC space, and not just in games.
"Since the PS4's internal parts are similar to those of a PC, this is a possibility," Ito said. "Right now we're focused on games, so we're not at the point of announcing anything, but there's a possibility to expand into various fields."
While that added functionality might make PSVR a more favorable proposition when compared to the Rift and Vive, Ito prefaced his comments by cautioning that any such expanded compatibility wouldn't happen right away.
Additionally, Ito explained why the PSVR is missing its original first half of 2016 launch window. When Sony originally pegged the headset for that window, the company's sales team came back with better than expected projections for PSVR. Sony knew it would be unable to produce enough of the headsets to meet those expectations in that time frame, so it pushed the global launch back to October to give it more time to manufacture the necessary stock.
While Ito didn't share those revised projections, the Nikkei cited an unnamed source as saying that Sony is expecting to ship between 1 million and 2 million PSVR headsets by the end of this year. With an expected installed base of 40 million PS4s by year's end, that would mean enough VR headsets to give the peripheral a 5 percent attach rate with the system.