Sony now has a stake in parent of Dark Souls dev From Software
PlayStation firm forms 'capital alliance' with Kadokawa Corporation, taking 1.93% ownership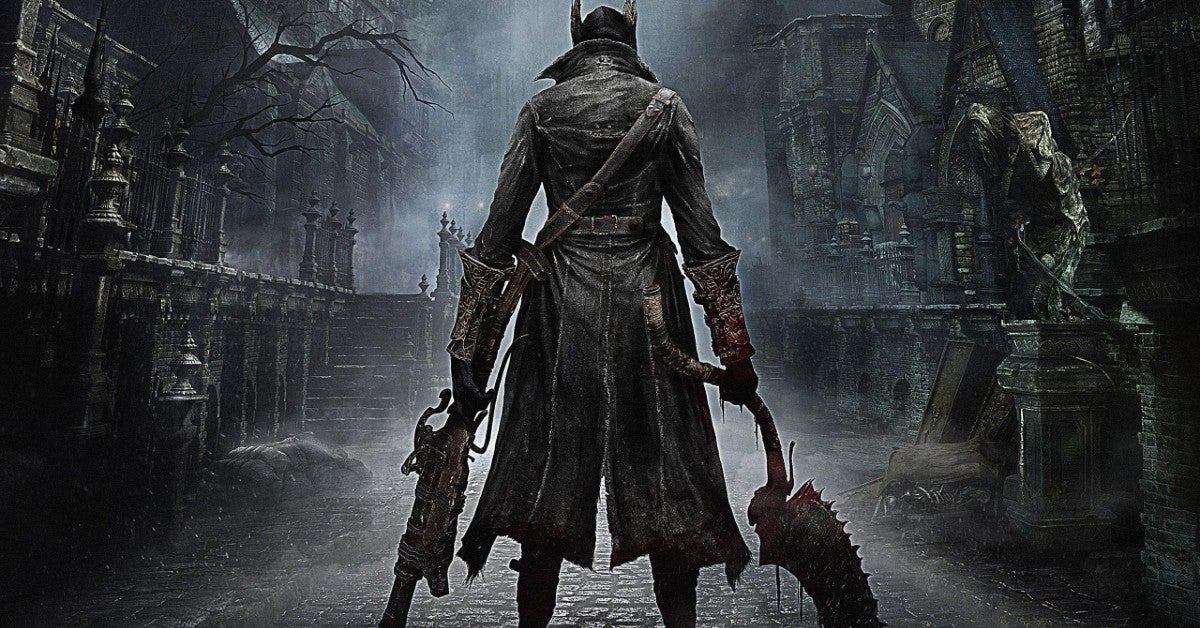 Sony Corporation has formed a new financial partnership that gives its part ownership of the Japanese media conglomerate that owns From Software, the developer behind Dark Souls and Bloodborne.
VGC reports Kadokawa Corporation detailed a new "capital alliance" between itself, Sony and mobile company CyberAgent, which owns developer CyGames.
The alliance gives both partners a 1.93% stake in Kadokawa.
The deal has been made to enable the "creation, development, and acquisition" of new IP, as well as "maximise the value of the abundant IP that [Kadokawa] already owns."
The company references Sony's "global expansion power of animation and consumer games" when explaining why it partnered with the PlayStation firm.
From Software was acquired by Kadokawa in May 2014.
VGC observes that while this deal does not create any obligation to make From Software titles exclusive to PlayStation, the studio has a long history with the platform holder. More than half its games are only available on PlayStation devices.