Metal Gear Solid film reportedly will star Oscar Isaac
Live-action movie currently in development, with Jordan Vogt-Roberts directing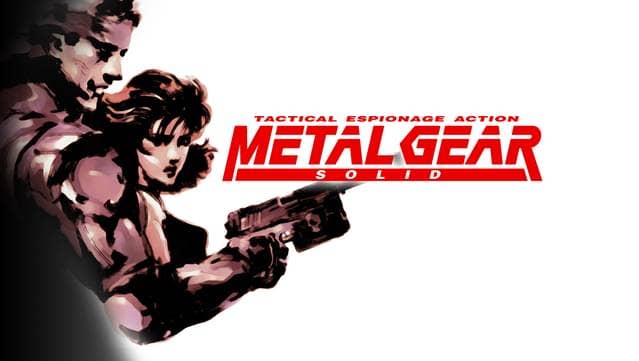 Star Wars' Poe Dameron, Oscar Isaac, is reportedly gearing up for a video game film appearance as Solid Snake in Sony's upcoming Metal Gear Solid film.
According to sources speaking with Deadline, Isaac's busy schedule means that a production date still has yet to be set for the film, which is still in early development.
The Metal Gear Solid movie is being developed by Sony Pictures and directed by Jordan Vogt-Roberts (The Kings of Summer, Kong: Skull Island), with a script written by Derek Connolly (Safety Not Guaranteed, Jurassic World, Pokemon Detective Pikachu, Star Wars: Episode IX), and Marvel's Avi Arad on board as a producer.
However, it's worth noting that the film has been in development since at least 2012 with little forward movement since.