Sony looks to make $250m entertainment cuts
Hirai makes the case for keeping the business intact; but Lynton adds "no cost is too sacred to cut"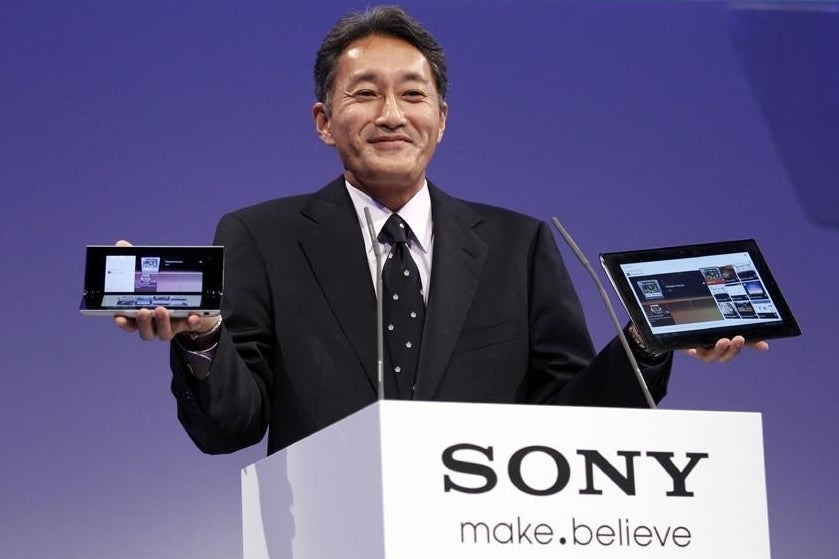 Sony is looking to make $250 million worth of cuts in its entertainment business, including shifting movie investment to TV production and media networks, and reducing the output of Columbia Pictures.
The company's largest investor has suggested Sony should consider selling-off parts of its business, but at a meeting of investors yesterday CEO Kaz Hirai made the case for keeping its entertainment divisions as one.
"I know that the whole of Sony is greater than the sum of its parts," he said, as reported by Bloomberg. "Sony Entertainment is a core part of Sony and is crucial to our future growth."
He pointed to the introduction of exclusive Sony content for the PlayStation 4 and the adoption of Blu-ray in the PS3 as examples of synergy in the business.
But according to CEO of the entertainment division Michael Lynton, "no cost is too sacred to cut".
The business is currently looking at $150 million of overhead and operational efficiencies and $100 million of procurement savings, according to the report.