Sony lays off employees at San Diego studio
Company characterizes move as normal restructuring after completed project, says MLB: The Show team not affected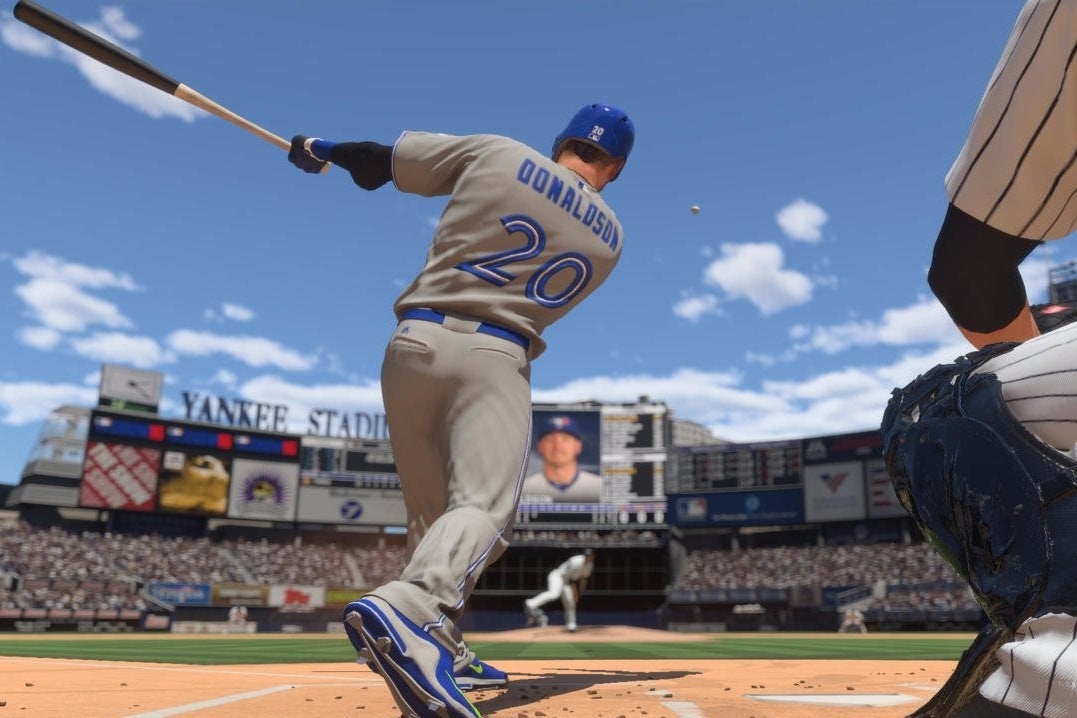 Sony's making cuts on both side of the pond today. Following on the news that Sony London laid off a number of developers after the completion of a virtual reality project, the company has confirmed for GamesIndustry.biz that it instituted a round of layoffs at its San Diego studio as well.
"We can confirm there has been a reduction in headcount at San Diego Studio," a representative said. "The team working on MLB The Show have not been affected. We continually evaluate teams and programs at SIE Worldwide Studios to ensure we have the proper resources in place to deliver innovative products within a competitive landscape. As projects are completed, it is natural to review and restructure teams around current and future needs. We wish our departing team members success as they pursue new opportunities and we have nothing but heart-felt thanks for their contributions to PlayStation."
It's not clear what projects the laid off developers had been working on. Beyond MLB 16, the studio had recently worked on Drawn to Death (not yet released), Guns Up (released last year), and Kill Strain (launched in July). It's also possible that as with Sony London, the layoffs were related to VR. In a Reddit AMA in March, studio director Christian Phillips also said the team had been looking at VR, and was "intimately involved throughout every stage of the development cycle." Sony is set to launch the PlayStation VR headset next month.