Sony launching US PSN web store later this month
The PlayStation Store will be available in our US browsers soon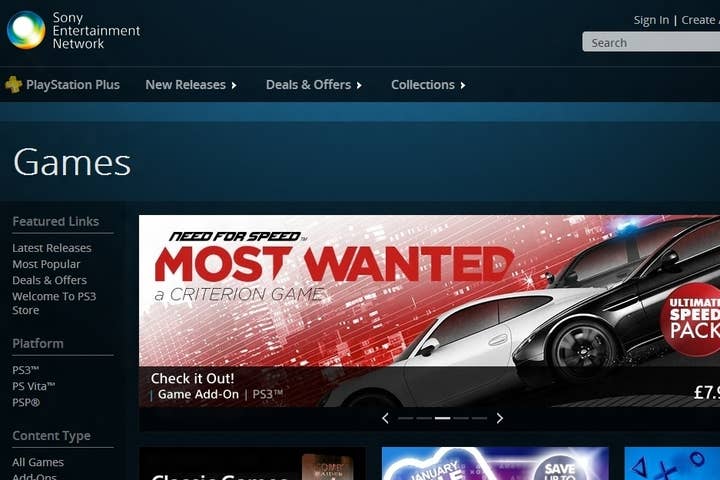 Sony will be launching a web version of the PlayStation Store later this month, Sony Network Entertainment chief operating officer Shawn Layden told CNET at CES 2013.
North American users are currently stuck with loading up their PlayStation 3 or PlayStation Vita to buy PSN content. Soon, U.S. players can buy content from their web browser and have it automatically downloaded on their Sony device. The web store, a part of the Sony Entertainment Network, is already available for users in the United Kingdom.
Layden also told CNET that the recent PlayStation Store redesign has led to double-digit growth in Europe and the U.S.