Sony launching eSports league
Spanish players in La Liga Oficial PlayStation to compete at Battlefield 4, Call of Duty, NBA 2K15, and more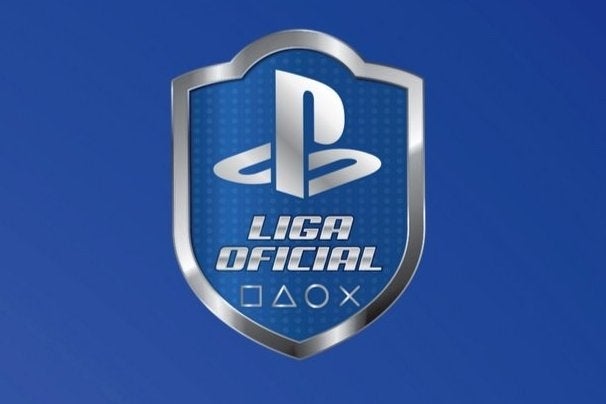 Sony is getting into the eSports business. As reported by GameReactor, the PS4 maker is launching La Liga Oficial PlayStation in Spain tomorrow, a competitive gaming league featuring games like Battlefield 4, Call of Duty: Ghosts, NBA 2K15, DriveClub, and more.
The inaugural season of La Liga Oficial PlayStation kicks off this week and runs until mid-January, with an assortment of tournaments for individual players as well as teams, and enticements for both casual and hardcore players. Entry into the league will be free to all PlayStation Plus subscribers on the PS4.
Sony said it has support from publishers, and will expand the league to Portugal and Italy in the near future. A Sony Computer Entertainment America representative did not immediately return a request for comment on the league's potential for expansion beyond that.