Sony launches PlayStation Heroes charity initiative
Purchase digital content to support Make-A-Wish, the USO and The V Foundation for Cancer Research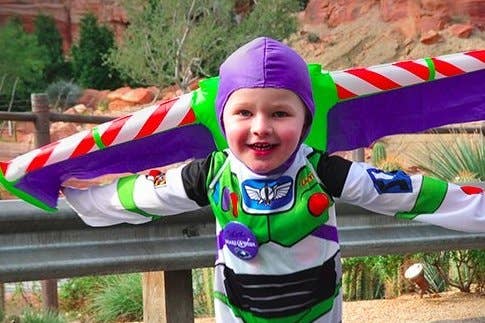 Sony Computer Entertainment America is offering gamers the chance to support charities and play celebrities with the launch of its latest charity endeavour, PlayStation Heroes.
The scheme will offer gamers who purchase selected digital content through bespoke app the chance to win a gaming match up with a celebrity, with online and real life opportunities on offer. The first celebrity to be announced is Olympic gold medalist Shaun White.
90 per cent of the purchase price of the special digital content will go to SCEA's selected non-profits; Make-A-Wish, the USO and The V Foundation for Cancer Research. The company has already pledged $100,000 to each charity to kickstart the fundraising drive.
"PlayStation Heroes is an incredible opportunity for gamers to play against some of the most admired celebrities and athletes in the world, all while giving back to charitable organizations," said John Koller, vice president of platforms marketing at SCEA.
"We couldn't be prouder to bring together gamers, celebrities and charities, and we anticipate a tremendous response from the community who will have a meaningful way to use gaming for a good cause."
The official PlayStation Heroes app for PS4 will be available for download on February 24 from the PlayStation Store.