Sony kills off Qore
US digital PlayStation magazine announces last episode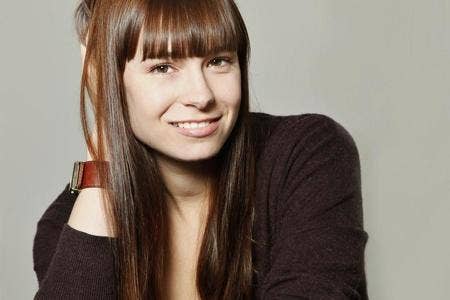 Qore, the digital PlayStation magazine created by Sony and Future Publishing US, has been cancelled.
The show's April episode will be its last, nearly four years after launching in June 2008.
"With this April episode, Qore concludes its run on the PlayStation Network," said Sony.
"Our thanks to all involved in the creation and production of Qore and to the many fans who regularly watched each month."
Sony hasn't revealed the reason for the end to the service, which was available via subscriptions or free to PlayStation Plus users, but at the start of this year Future Publishing US sold its New York division as part of a restructuring process.