Sony is now auto-changing offensive PlayStation Network IDs
User IDs found to be offensive will be switched to a placeholder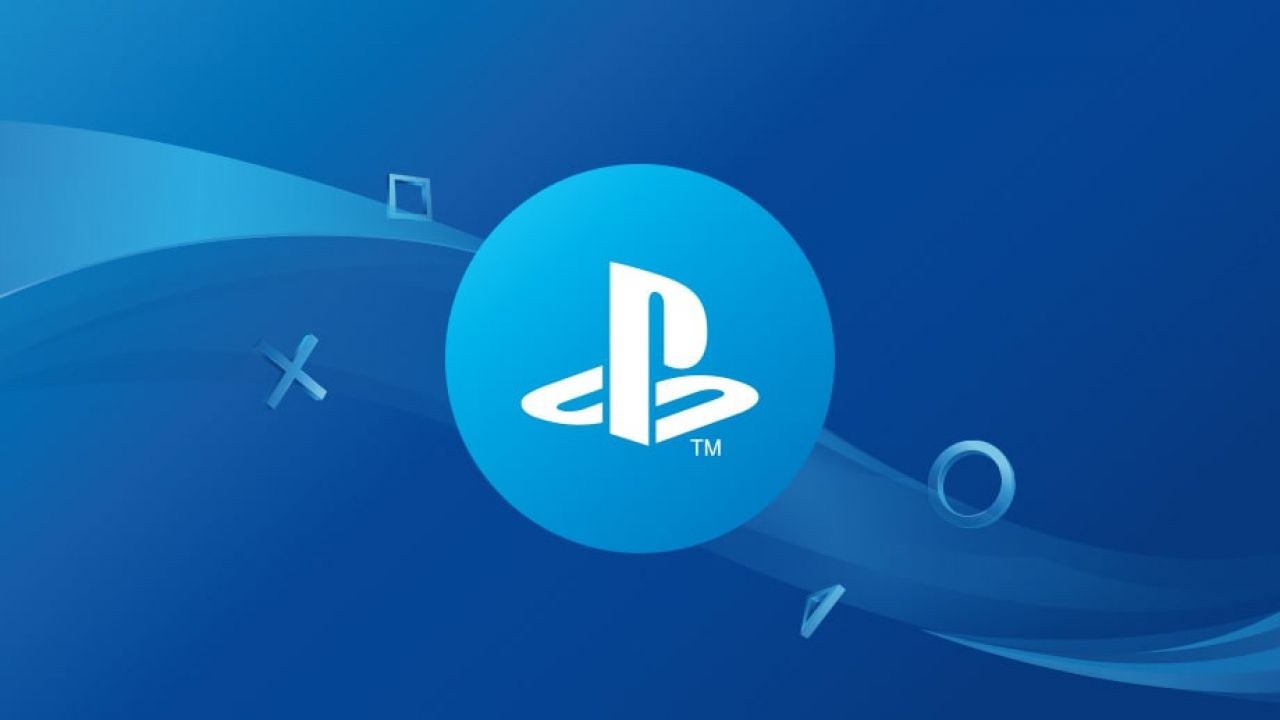 Sony Interactive Entertainment is now automatically changing PlayStation Network IDs deemed to be offensive.
In an online FAQ spotted by Gamasutra, Sony stated that any user ID found to be in breach of PSN Terms of Service will be automatically replaced with, "Tempxxx." This will happen after an ID is reported by the community and investigated by PlayStation's moderation staff.
The PlayStation Community Code of Conduct advises all users to, "not post anything that is defamatory (making an untrue statement that may be damaging to the person concerned) or racially, ethnically, religiously or sexually offensive."
These standards apply to PSN IDs, as well as, "messages, forum posts, user generated content or any other form of communication."
If the offensive ID is the user's original PSN ID, it will be necessary to change it for a new one. However, if the user's new ID is deemed offensive -- Sony introduced the ability to change IDs last week -- they will be able to revert back to a previous ID.