Sony hires BBH as new PlayStation creative agency
SCEA indicates new creative direction ahead of New York City event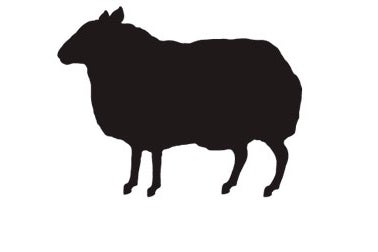 Sony Computer Entertainment America has hired a new creative agency to guide the PlayStation brand.
As the industry awaits the apparent announcement of a new console, Sony has brought in the New York-based agency Bartle, Bogle, Hegarty (BBH) to replace Deutsch L.A., which has led the PlayStation account since the launch of the PlayStation 3.
According to SCEA's Guy Longworth, senior vice president of Playstation brand marketing, BBH New York's ideas were selected above those from a number of competing agencies, including Deutsch, 180LA and Anomaly.
"Deutsch has been an incredible partner for PlayStation over the last six years, and has delivered stand-out creative and strategy for the PlayStation brand in the US. We would like to thank them for their dedicated service to our business," Longworth said in a statement.
"PlayStation is one of the most exciting and coveted brands in the world, so we're thrilled and humbled to partner with SCEA," added John Patroulis, CCO of BBH New York. "They have a smart and ambitious team and we can't wait to get started."
The decision to switch creative agencies is likely motivated by Sony's plans to launch a new console, which will be unveiled at an event in New York City on February 20.