Sony facing lawsuit over PlayStation Store exclusivity
Platform holder stopped allowing third party stores to sell digital downloads in 2019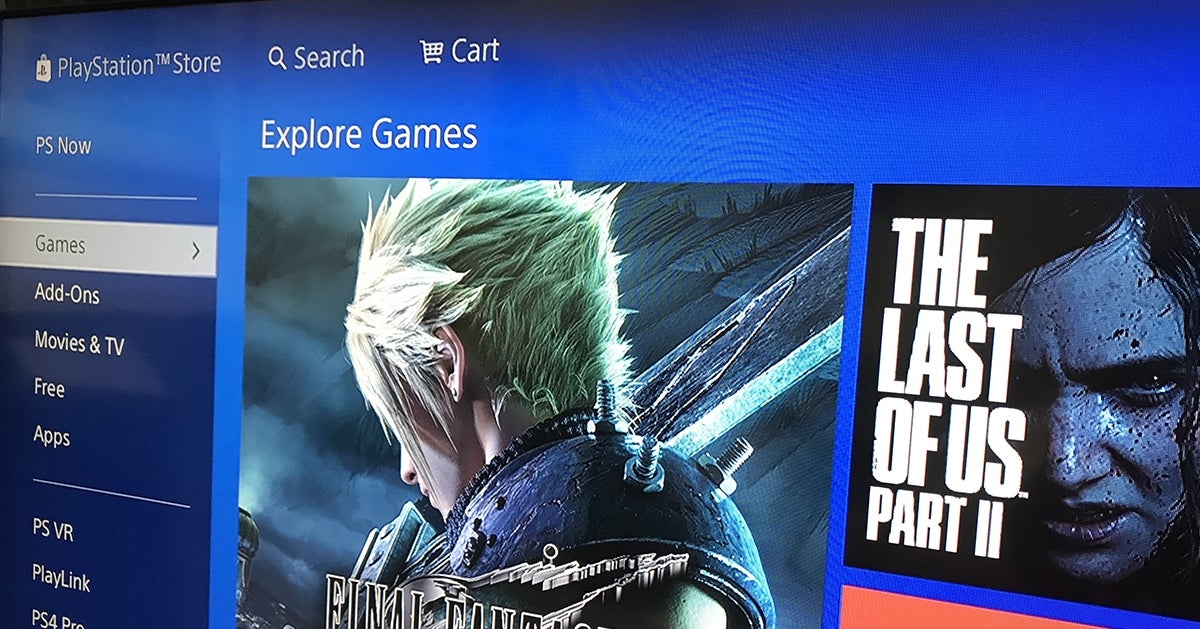 Sony Interactive Entertainment is up against a class-action lawsuit by consumers regarding exclusivity on its digital storefront.
That's according to a report from Bloomberg, which claims that Sony is accused of operating a monopoly by only allowing digital games to be bought through its online store.
Sony's PlayStation store has become the only place that players can purchase digital games, after Sony stopped allowing third-party retailers to sell download codes two years ago.
The suit states that consumers may spend up to 175% more to download a game on the PlayStation store than they would on purchasing a physical copy.
"Sony's monopoly allows it to charge supracompetitive prices for digital PlayStation games, which are significantly higher than their physical counterparts sold in a competitive retail market, and significantly higher than they would be in a competitive retail market for digital games," consumers said in the filing.
The decision was made in order to "align key businesses globally", a spokesperson told GamesIndustry.biz at the time.
"To support full games and premium editions, SIE will introduce increased denominations at select retailers. DLC, add-ons, virtual currency, and season passes will still be available."