Sony Europe taken to court for alleged consumer rights violations
ACCC alleges PlayStation Store refund policy does not reflect the consumer rights protected under Australian law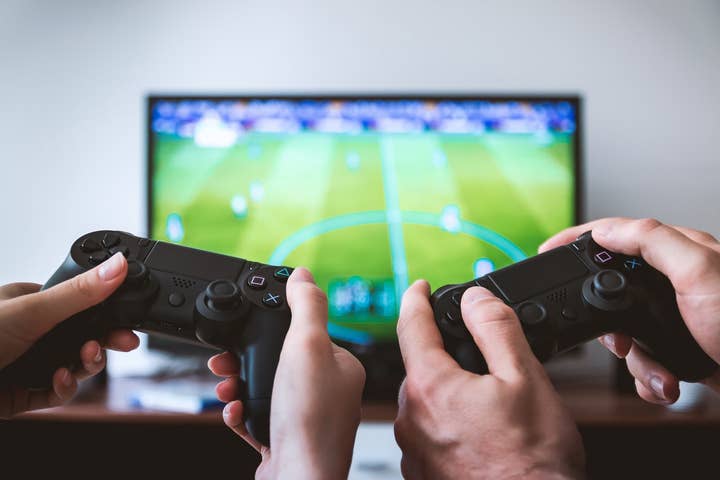 Sony Europe is being dragged before the Australian Federal Court over its refund policy for digital goods on the PlayStation Store.
The Australian Competition and Consumer Commission (ACCC) alleges that, from September 2017, Sony Europe refused to offer refunds for any games that had been downloaded, or if more than 14 days had passed since purchase.
According to the ACCC allegations, Sony Europe also claimed it does not have to provide refunds unless the developer told the consumer the game was "irreparable faulty or otherwise authorised a refund."
Additionally, Sony Europe would only offer PlayStation Store credit in refund, rather than money.
The ACCC argues that these policies do not reflect the consumer rights guaranteed under Australian law.
"We allege that Sony Europe gave false and misleading information to their customers about their rights in relation to games sold via its PlayStation Store," said ACCC chair Rod Sims in a statement.
"Consumer guarantees do not expire after a digital product has been downloaded as we allege Sony Europe told consumers, and refunds must be given in the form of original payment unless a consumer chooses to receive it in store credit.
"Consumers who buy digital products online have exactly the same rights as they would at a physical store."
In relation to these allegations, the ACCC has also launched proceedings against Sony Europe parent company, Sony Interactive Entertainment Europe.
This is not the first time Sony, or other gaming giants for that matter, have been pulled up by consumer protection bodies over their terms of service.
Last year a German consumer association warned Sony over "customer-hostile" PSN terms and conditions.
Sony was also embroiled in an investigation by the Norwegian Consumer Council for alleged breaches of European consumer law, along with Nintendo, Valve, and EA.
More recently, the UK's Competition and Markets Authority launched an investigation into the business practices of Microsoft, Sony, and Nintendo.
The CMA announced in April that it would examine whether the online service terms were fair, how easy it is to cancel a pre-order, or obtain a refund.