Sony offering €50 rebate on Vita in France for 6 weeks
Limited-time offer unlikely to be reflected elsewhere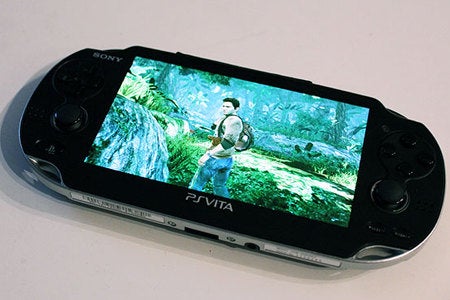 Sony is offering a €50 rebate on any Vita bought in France during the six week period between June 1 and July 15, 2012.
The offer is currently not expected to be extended to any other territories, with Sony telling press that "This is a limited retail price promotion that is only available for a short space of time in France."
Sales of the platform have disappointed, despite Sony predicting a combined unit sales figure of 16 million for the Vita and PSP over the course of the year.