Sony DualShock 4 controllers will not work with PS5 games
They will be compatible with the PS5, but only for supported PS4 games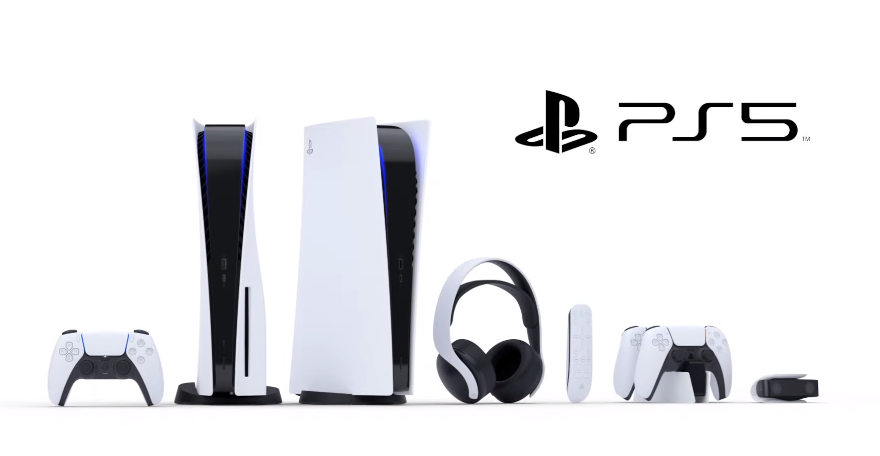 Original story: Sony's current PlayStation 4 first-party controller, the DualShock 4 will be compatible with the PlayStation 5, but only for supported PS4 games, according to Sony.
In a blog post today, Sony outlined how accessory and peripheral compatibility would work with the PS5, most notably saying that the DualShock 4 and officially-licensed third-party gamepads would work with supported PS4 games, but not with PS5 games, saying that they believed PS4 titles should "take advantage of the new capabilities and features we're bringing to the platform," including the new DualSense controllers.
Specialty peripherals such as licensed racing wheels, arcade sticks, and flight sticks will work with both PS5 and supported PS4 games, and both Platinum and Gold Wireless Headsets, as well as third-party headsets connecting via USB or audio jack, will be compatible with the PS5.
PS Move Motion Controllers, PlayStation VR Aim Controllers, and the PlayStation Camera will all work with the PS5 for supported PS VR games, though the camera will require a PlayStation Camera adaptor that Sony will provide free of charge to PS VR users.
This seems in keeping with past strategy, as the PlayStation 3's first-party controllers were not at all compatible with the PS4.
The PS5 system will be sold with a single DualSense controller, though it is not yet known what the pricing will be on either the console or additional controllers.
Update: Meanwhile, as the Xbox official Twitter account pointed out today, the Xbox Series X will be compatible with Xbox One controllers, the Xbox adaptive controller, Elite Wireless controllers, and third-party Xbox One controllers and headsets designed for Xbox.