Sony developing online TV service - report
Service would be available on PS4, multi-channel deal with Viacom already agreed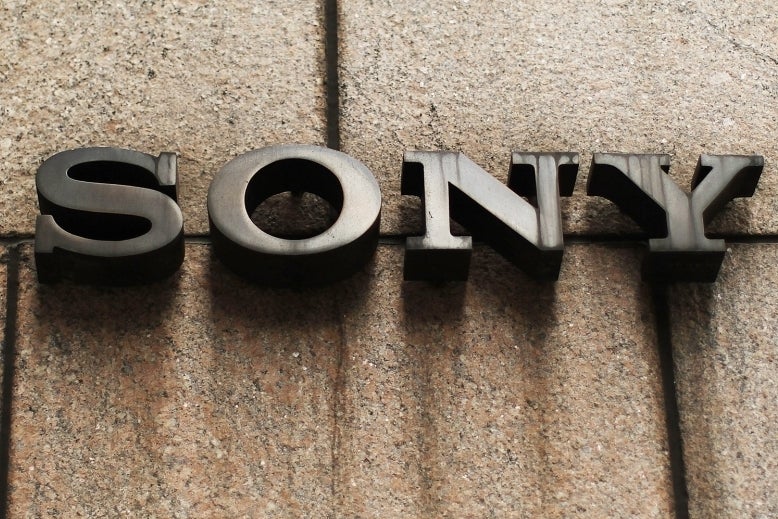 Sony has reached an agreement with the the U.S. media giant Viacom to provide programming for a new online TV service.
According to a report in The New York Times, Viacom will let Sony carry its stable of channels on a new online TV service for phones, tablets and game hardware. This includes popular channels like MTV, VH1, Comedy Central and Nickelodeon.
The story first surfaced at The Wall Street Journal, but The New York Times has confirmed most of the important details through its own sources. Any deal with Viacom would be a breakthrough for the online TV concept, which is being developed by a number of huge companies - including Intel and Google - despite strong resistance from cable and satellite companies.
The deal with Viacom has not been finalised, but its completion will give Sony the momentum to get other programmers on-board. Indeed, Sony is in contact with a number of other companies, including the Walt Disney Company and Time Warner.
According to a media executive with knowledge of Sony's plans, the new service is expected to start selling in Q4 of this year or Q1 of 2014.
While the service is intended for a range of devices, the PlayStation 4 is likely to be a very important part of Sony's strategy. Microsoft, its main competitor in the console space, has made television a core aspect of its plans for Xbox One.