Sony declines to sell Call of Duty in Russia (again)
Modern Warfare 2 Remastered will not be sold through PlayStation Store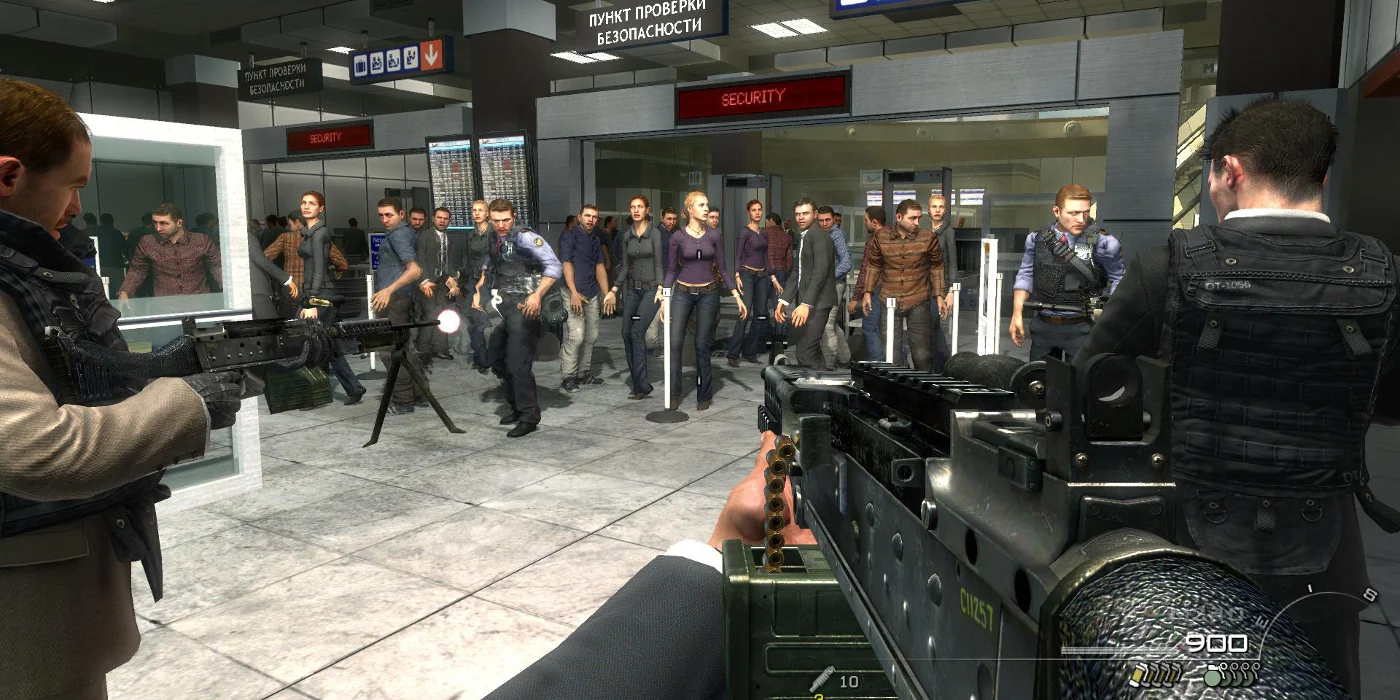 Russian PS4 owners will not be able to download Call of Duty: Modern Warfare 2 Remastered.
GameSpot reports that Sony declined to sell the game, which is currently a digital-only release, through the PlayStation Store in the region.
Neither Activision nor Sony appear to have specified the reason, but it's a safe bet it's due to the inclusion of Modern Warfare 2's infamous 'No Russian' mission, which puts players at the centre of a mass shooting at a Moscow airport.
The level caused controversy when the game was first released in 2009, resulting in Modern Warfare 2 being pulled from shelves.
Activision later removed this section from the Russian release, but it has been reinstated for the remaster.
This is the second time in less than a year that Sony has declined to sell a Call of Duty game in Russia. The platform holder opted not to offer last year's rebooted Modern Warfare via the PlayStation Store.
Again, no reason was given for this decision but it's likely due to the depiction of Russian forces, including a scene where one Russian soldier murders a main character's father during a controversial section where you play as a child.
2019's Modern Warfare also blames Russia for a war crime in the fictional Highway of Death area -- a narrative decision decried as "American propaganda" given that this attack was led by US forces in the real-world Highway of Death.
In a statement to GameSpot, Activision said it still plans to release Modern Warfare 2 Remastered in Russia on Xbox One and on PC via Battle.net.
Update: GamesIndustry.biz has since learned battle royale spin-off Call of Duty: Warzone was also denied a place on the Russian PlayStation Store. No official reason has been given, but it's believed to be connected to the fact that Warzone relies on the install files of Modern Warfare 2019, which is also unavailable.