Sony debuts PS5 games ad as part of "memorable" launch efforts
Travis Scott returns alongside Spider-Man, Gran Turismo, Demon's Souls, Horizon and more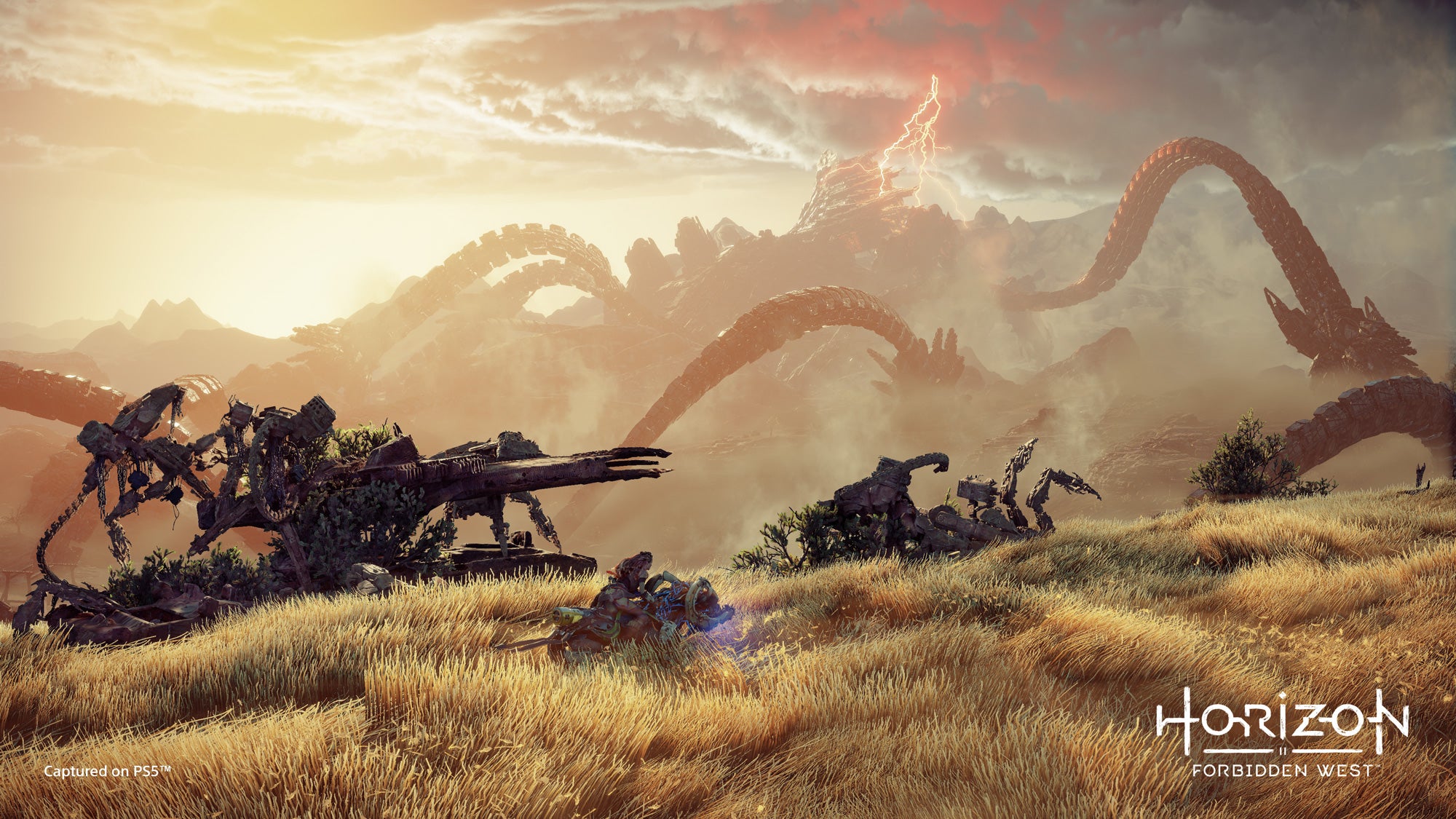 Sony's latest TV ad for PS5 focuses on the firm's upcoming game launches, GamesIndustry.biz can reveal.
The ad is the second part of its launch campaign, which debuted last week featuring narration from US rapper Travis Scott. The narration and soundtrack remains the same, but whereas the first featured real world moments of exploration, this one focuses on scenes from upcoming games Spider-Man: Miles Morales, Demon's Souls, Gran Turismo 7, Ratchet & Clank: Rift Apart, Returnal, and Horizon: Forbidden West.
These are all Sony-published games due to launch on PlayStation 5 during its first year. The campaign is part of the firm's efforts to create a "memorable" launch, despite the restrictions created by the COVID-19 pandemic.
"We have found ourselves in a very fortunate position where demand for PlayStation 5 is truly unprecedented," says Eric Lempel, SVP and Global Head of Marketing for Sony Interactive Entertainment. "Our goal was to make the launch of PlayStation 5 one of the most incredible and memorable launches of a product in history. I truly hope that doesn't sound conceited -- quite simply, we are doing this for the PlayStation fans, this is what they want and what they expect from us based on the long history of our brand.
"We are also doing it for the product itself, which is so special in many ways. This is a celebration of the launch of a new generation. PlayStation has played an important part in the world of entertainment and pop culture for 25 years, so we simply want to make sure that everybody knows that PlayStation 5 has arrived."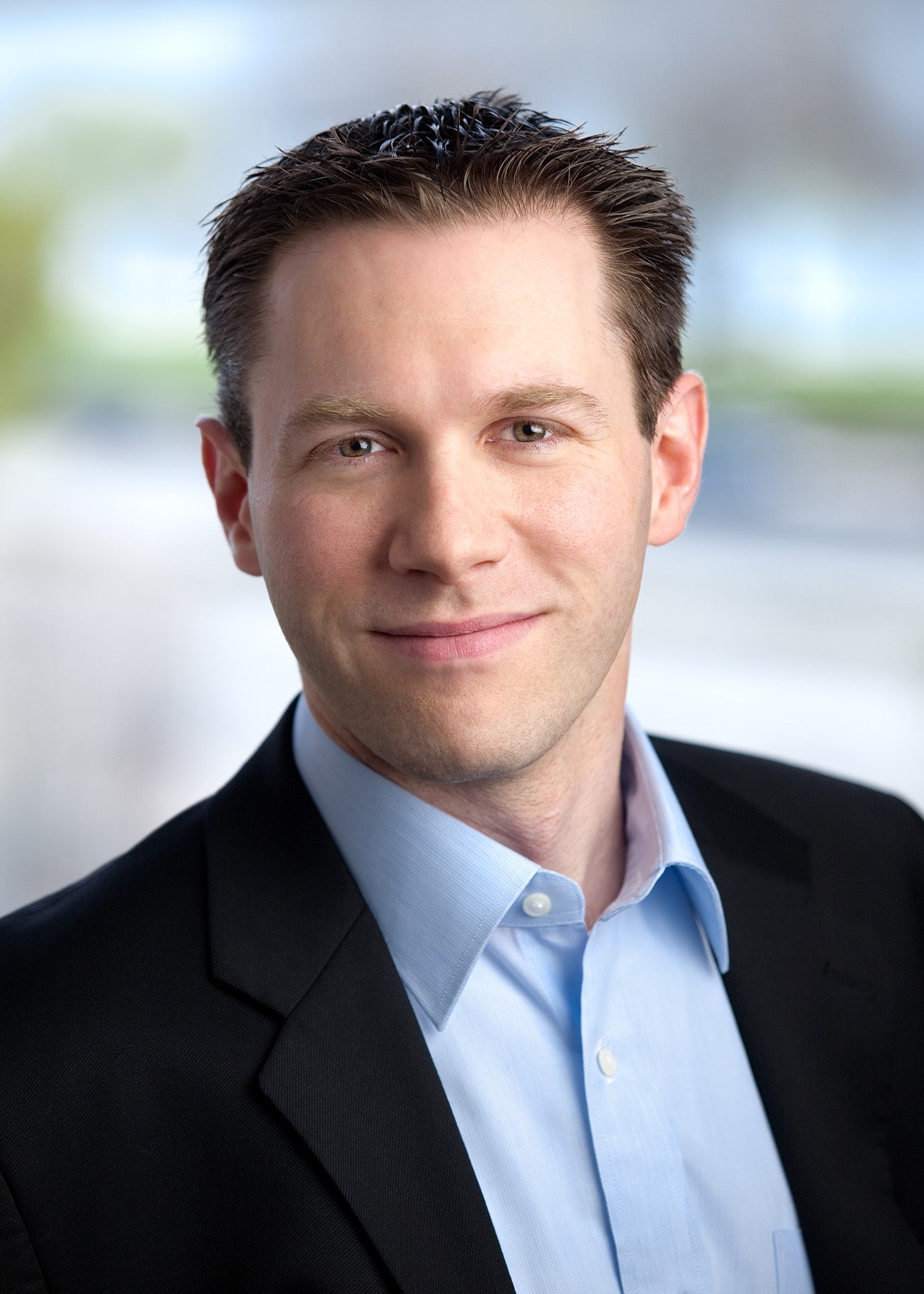 He continues: "Being honest, this wasn't necessarily the way the launch ads would have gone. The pandemic presented us with several challenges, and limitations on creative production forced us to think differently. As we worked on coming up with the launch spot, we felt a tremendous amount of responsibility to ensure we came up with an approach that would do the brand, product, and our fans proud. We wanted to make sure our fans would not only love the spots but get excited and inspired by the experiences they will have on PlayStation 5.
"If you've been a PlayStation fan for a long time, or even a short time, we really hope you watch this spot and feel something. We want you to get excited, we want to let you know that we're continuing to push the boundaries and innovate in the category to bring gamers unique experiences that they didn't know were possible. While things would have likely been different if we weren't working on this in the midst of a pandemic, I do feel the challenges the pandemic presented pushed our creative thinking and hopefully viewers agree that we've come up with something really special."
Lempel says that the ad's message of exploration is designed to encourage gamers who feel that console games have peaked to discover new experiences.
"If you listen to the narration, you will pick up the correlation and the ambition we are setting for the product," he tells us. "For PlayStation fans who think gaming has reached its technological limits, we want them to feel like explorers going into exciting new territories; experiencing new heights in gaming on PlayStation 5."
The ad also continues the relationship between PlayStation and Travis Scott. The US rapper, who drew in 12 million viewers to his concert in Fortnite in April, has signed up as "strategic creative partner" for PlayStation.
"When thinking about the right type of voice for the spot, there were many good options and several directions we could have taken," Lempel continues. "Concurrently, I was speaking with Travis Scott about our creative partnership and told him about the concept for this spot, and he was really excited about the direction.
"Travis is incredibly creative; he pushes boundaries and constantly surprises his fans while innovating in his category. It's very similar to what we try to do as a brand in our category. After some additional thinking, we thought Travis would be a great voice for the spot and bring something special and unique to the narrative."