Sony debt rating lowered near junk
Moody's drops long-term bond rating to lowest investment-grade class; TV losses and declining game sales cited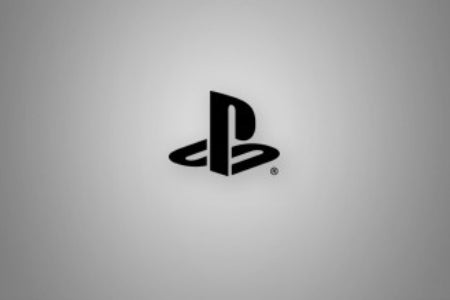 Sony's quarterly report last week showed some signs of improvement for the company, but that turnaround isn't happening fast enough for some. Moody's Investors Service today downgraded its issuer and long-term senior unsecured bond rating of Sony from Baa2 to Baa3, its lowest investment-grade rating.
Moody's explained its reasons for pushing Sony's rating to the brink of junk status, pointing to "an increasingly rapid deterioration in demand in the digital AV market." The flat-panel TV market has largely matured, the service said, and the explosive growth of smartphones is cannibalizing demand for Sony products like cameras and the PlayStation Vita.
The service noted that operating profits from Sony's digital imaging and games offerings were down 60 percent for the first half of the fiscal year, and it only expects that decline to worsen. Likewise, Sony is expected to continue losing money on TVs in light of stiff competition and weak sales expected for the coming year.
"The continued negative ratings outlook reflects Moody's view that without robust restructuring in the coming 12-18 months, Sony's non-financial services businesses will at best achieve roughly break-even, and are also at risk of remaining unprofitable," the investment service said.
This is the second downgrade in a month for Sony's long-term bond rating, and the third this year. Moody's kicked it from A3 to Baa1 in January, and then to Baa2 just last month.