Sony considering an Early Access programme
"Honestly, we're working through that right now. We're figuring out what's okay"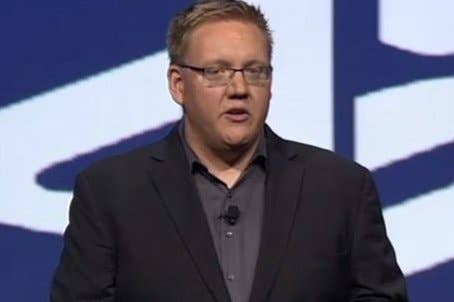 Sony Computer Entertainment is actively discussing the possibility of an Early Access system for the PlayStation.
In a conversation with Gamasutra, Adam Boyes, SCE's vice president of developer and publisher relations, described the potential introduction of in-progress games as a "massive conversation" within the company.
Steam launched its pioneering Early Access platform in March last year, and unfinished games are now a regular feature of its top-selling games chart. Indeed, at the time of writing, five of the ten games Steam lists as bestsellers are Early Access: DayZ, Rust, The Forest, Space Engineers, Red Solstice.
Predictably enough, the big questions for Sony are around quality. As Boyes put it: "At what point does [a game meet standards of release]? We still at some point ensure that we're being mindful of the consumer. We don't want somebody to stumble across that title and expect a full product, and have a negative experience."
Nevertheless, Boyes expressed his desire - likely consistent with SCE's internal values - to "help bootstrap people," giving developers the sort of advantages that have made Early Access such a big success: bug fixing, community feedback and, of course, an early revenue stream that can allow the developer more freedom.
"Honestly, we're working through that right now. We're figuring out what's okay," Boyes said. "We obviously have our tech requirement checklist that people have to adhere to. So we're internally discussing, what does that list look like this? What are the caveats? Stuff like this. So it's still a project that a lot of minds are considering. No details yet, but it's something on the top of my mind every day."