Sony confirms Sucker Punch layoffs
Unconfirmed number of redundancies at Infamous developer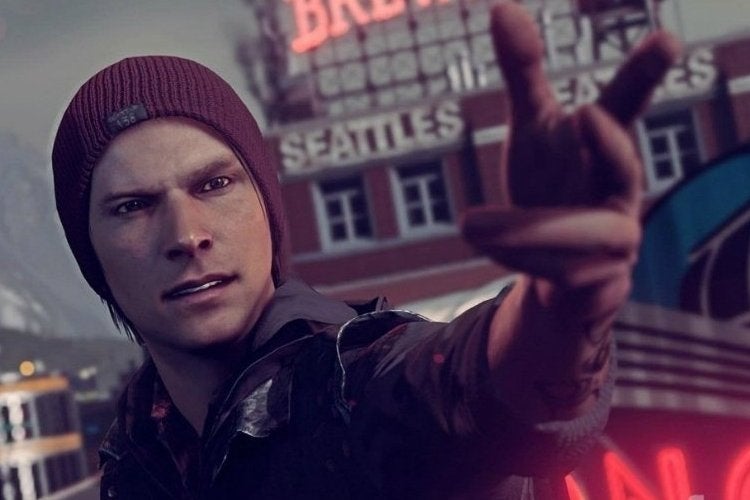 Sony has confirmed that there have been redundancies at Infamous developer Sucker Punch, although the exact number of job losses is not known.
In a statement released to IGN, Sony expressed its sympathies, but did not clarify whether the cuts were a result of missed expectations or simply the regular trimming of the workforce post-project.
"SCEA can confirm a reduction in workforce has taken place at Sucker Punch Productions. Sucker Punch is appreciative of the tremendous work team members contributed to the inFAMOUS and Sly Cooper series, and wishes them the best in their next endeavours."
InFamous Second Son, Sucker Punch's most recent title, reviewed well, receiving an 80 per cent Metaxritic average. It also sold over a million copies and reached number one in the UK chart.