Infamous lead designer leaves Sucker Punch
Jaime Griesemer confirms departure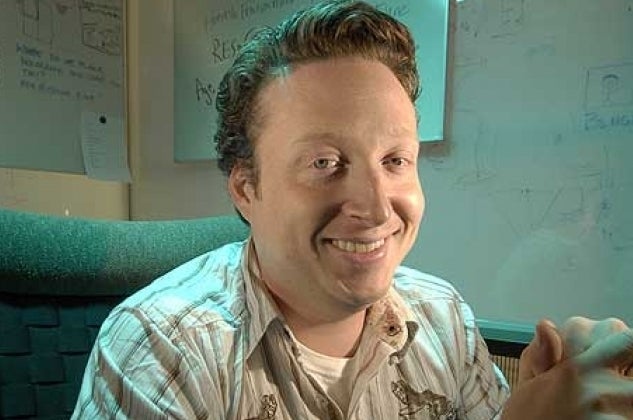 Sucker Punch lead designer Jaime Griesemer has confirmed he has left the company, just days before his latest project Infamous: Second Son is released.
He revealed the news quietly via his LinkedIn listing and confirmed it on Twitter in conversation with a fan.
@GiantGodzilla Thanks. I'm excited for people to get their hands on it. And yes, I have left SP. Not really talking about it yet, tho.

— Jaime Griesemer (@32nds) March 18, 2014
Griesemer joined Sucker Punch in June 2011. Prior to that he spent 12 years at Bungie on the Halo franchise and Destiny.
GamesIndustry International has contacted him to see what he's planning next.