PlayStation Japan warns of Ghost of Tsushima stock shortage
Sucker Punch Productions' exclusive has surpassed expectations in Japan, Sony advises customers to purchase the digital version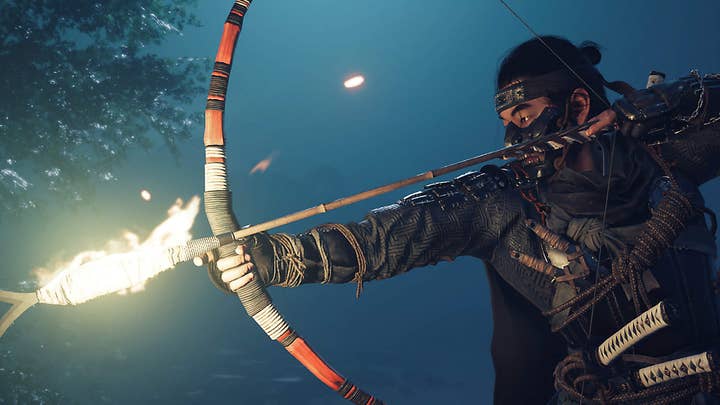 PlayStation Japan has advised customers to buy the digital version of Ghost of Tsushima, due to the physical version selling out in stores.
A tweet from the official PlayStation Japan account said that Sucker Punch Productions' exclusive title has exceeded Sony's expectations in terms of its popularity.
Enough stores have run out of stock that PlayStation Japan is advising interested customers to purchase the download version instead, or wait for more physical copies to be manufactured.
Ghost of Tsushima has been very well received by critics in Japan. Indeed, as Push Square reported, it is only the third game made by a Western studio to receive a perfect score from Famitsu.
The other two games are The Elder Scrolls 5: Skyrim and Grand Theft Auto 5, which puts Sucker Punch's game in distinguished company. It is also the first original IP from a Western studio to achieve a rating of 40 out of 40.
There has been no official word on Ghost of Tsushima's sales yet, but it beat PlayStation's last new IP, Days Gone, in its first-week sales in the UK.
The overall critical reaction to the game was positive, but many sites felt that its stunning visual style was slightly offset by a lack of innovative design ideas.
You can read our roundup of the game's reviews here.