Infamous: Second Son tops 1 million sold
PlayStation 4-exclusive action game fastest-selling entry in series history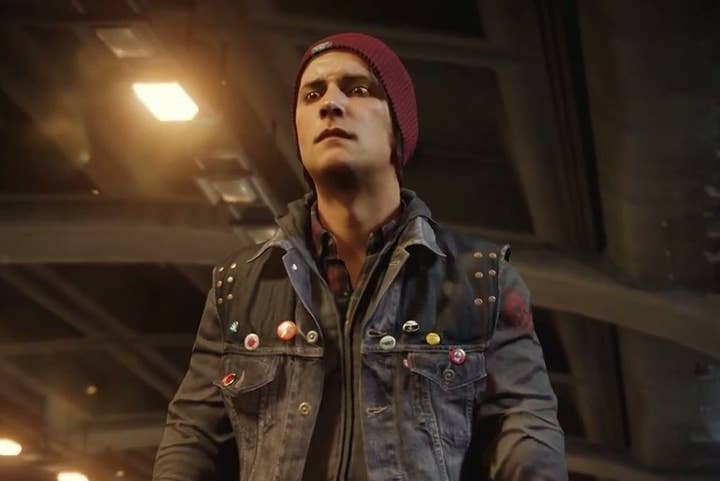 Infamous: Second Son has sold more than 1 million copies worldwide, Sony announced today. That number includes retail copies sold through to consumers, as well as digital sales through the PlayStation Network.
Sucker Punch's open-world action game launched worldwide on March 21 and reached the million mark within nine days, making it the fastest-selling entry in series history. Previously, the series saw two main installments on the PlayStation 3, a downloadable stand-alone expansion, and a collection package including all three previously released titles.
As a PlayStation 4 exclusive, Second Son appears to be enjoying a healthy attach rate to the console's installed base. Last month, Sony said it had sold more than 6 million PS4 systems worldwide.