Sony closing North American PSP store
Handheld's online storefront shuts down this month; games will still be available through web store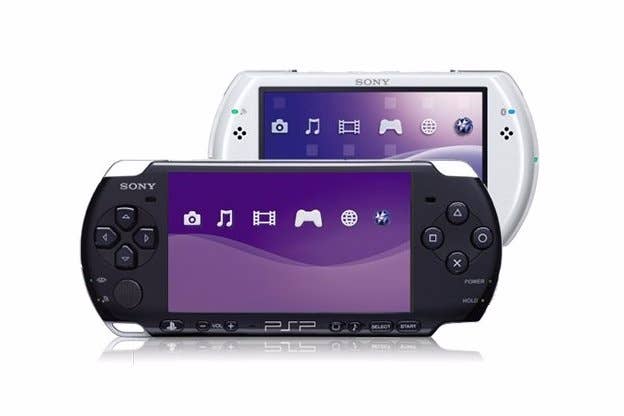 The PSP's online store in North America will go dark later this month. Sony Computer Entertainment America announced the March 31 closure of the storefront in an update on its support website.
While PSP owners won't be able to buy content through their handhelds any longer, they will still be able to purchase software through the browser-based PlayStation Store and transfer it to their portables from their computers. They will also be able to re-download previous purchases in the same fashion. Additionally, in-game purchases through the PSP will work as they always have.
Sony had previously announced the Japanese PSP Store would be closing March 31, as would the program that allows owners of PSP UMDs to purchase those games' digital counterparts at a discount. The European PSP Store was shut down in September of 2014.