Sony: "Climate is not healthy" for a new PlayStation handheld
Shuhei Yoshida talks Vita on stage at EGX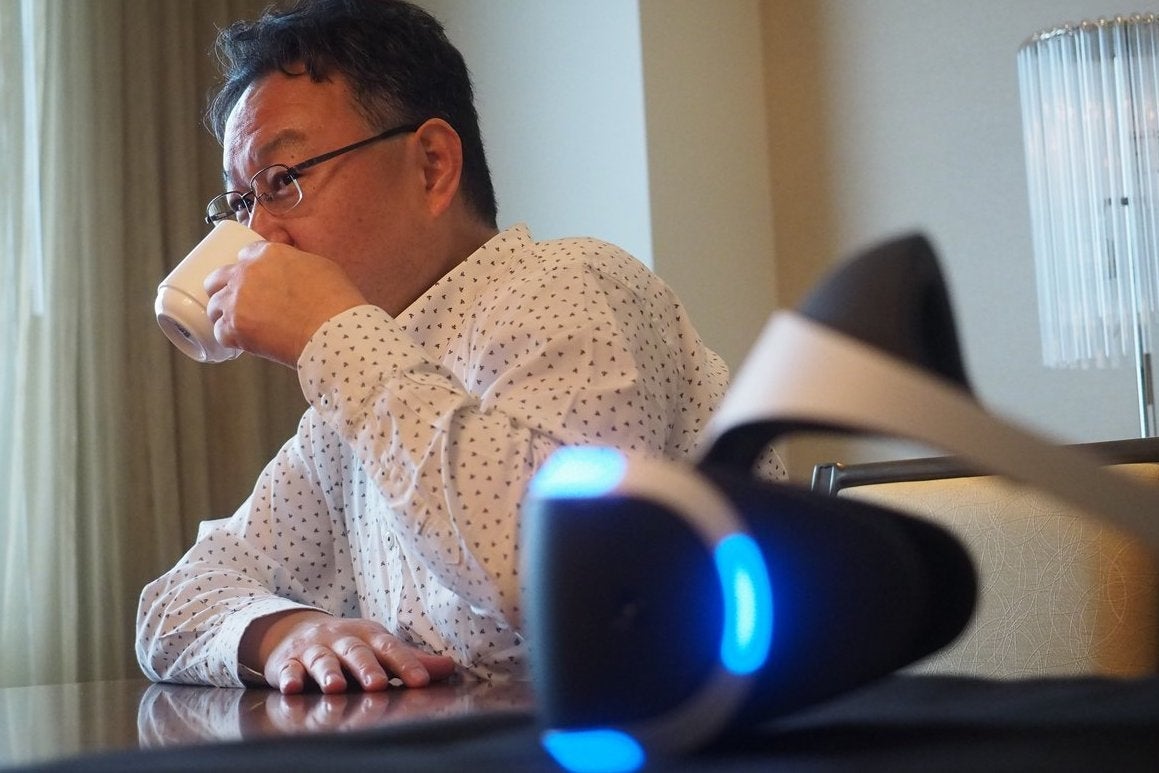 Sony Computer Entertainment Worldwide Studios president Shuhei Yoshida told the audience at EGX last week that rise in smartphone use meant the company was unlikely to launch another handheld like the PlayStation Vita.
"People have mobile phones and it's so easy to play games on smartphones, and many games on smartphones are free, or free to start," he told Eurogamer's Oli Welsh on stage.
"I myself am a huge fan of PlayStation Vita and we worked really hard on designing every aspect. Touch-based games are fun - there are many games with really good design. But having sticks and buttons make things totally different. So I hope, like many of you, that this culture of playing portable games continues but the climate is not healthy for now because of the huge dominance of mobile gaming."
You can watch the full talk below: