Sony bringing PS3 games to PS4 and Vita in 2014
Gaikai's cloud tech will let you play PS3 games to PS4 and Vita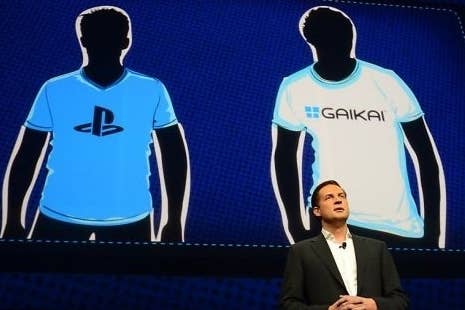 In a roundtable interview at Tokyo Game Show today (attended by IGN), Sony Worldwide Studios president Shuhei Yoshida revealed that the company will be launching the Gaikai cloud-streaming service in North America next year. The service will launch with a specific selection of PlayStation 3 games, with more being released over time.
Yoshida compared Sony's plans for Gaikai to Netflix: the company won't offer everything at launch, but it wants a decent number of titles for consumers. The games will be available for play on PlayStation 4, PlayStation Vita, and PlayStation Vita TV.
While the Gaikai service will launch in 2014 in North America, Yoshida had no specific timeframe for a European launch. Sony has yet to explain how the Gaikai service will work for consumers.