Sony asks users to reset passwords
"Irregular activity" detected as PS4 maker takes security measures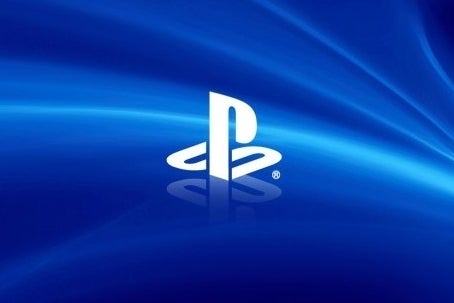 A number of PlayStation Network users have had their passwords reset today as a security measure by Sony. The company informed affected users through e-mail, with multiple GamesIndustry International staff among those receiving such communications.
Sony has a history of network security issues, most notably the 2011 hacks of the PlayStation Network and Sony Online Entertainment sites that saw hackers access the personal data of more than 100 million customers. The company put the price tag for that lapse at roughly $170 million.
As of press time, a Sony representative had not responded to request for comment. The full text of the company's original mass e-mail follows below:
Dear valued customer,
The Sony Entertainment Network team routinely monitors for any irregular activity, and if such activity is detected, we may sometimes reset passwords of affected accounts to protect consumers and their account information. Your account password was recently reset as part of this process and you will need to create a new password the next time you access your account using the "Forgot Your Password" option on the Sign in screen.
We encourage you to create a complex unique password that you have not used before or isn't the same password as those associated with other online services. As always, we also encourage you to keep a close eye on your account for any unusual activity including emails about transactions you did not perform. Please click here if you need help in changing your password, or to contact us for additional assistance.
Also, remember that Sony will never ask you for your password or any personal or account information in an email. Please use caution if you receive any emails or phone calls from anyone asking for personal information or directing you to a website where you are asked to provide personal information.
Thank you,
The Sony Entertainment Network Team
[UPDATE]: A Sony representative declined to say how many accounts were affected, but noted, "The password resets are not related to an attack on, nor a vulnerability in, our data servers; it is an example of an increasingly common threat of malicious online activity."