Sony and Nintendo to update subscription guidelines
Platform holders join Microsoft's efforts to update online services following CMA's investigation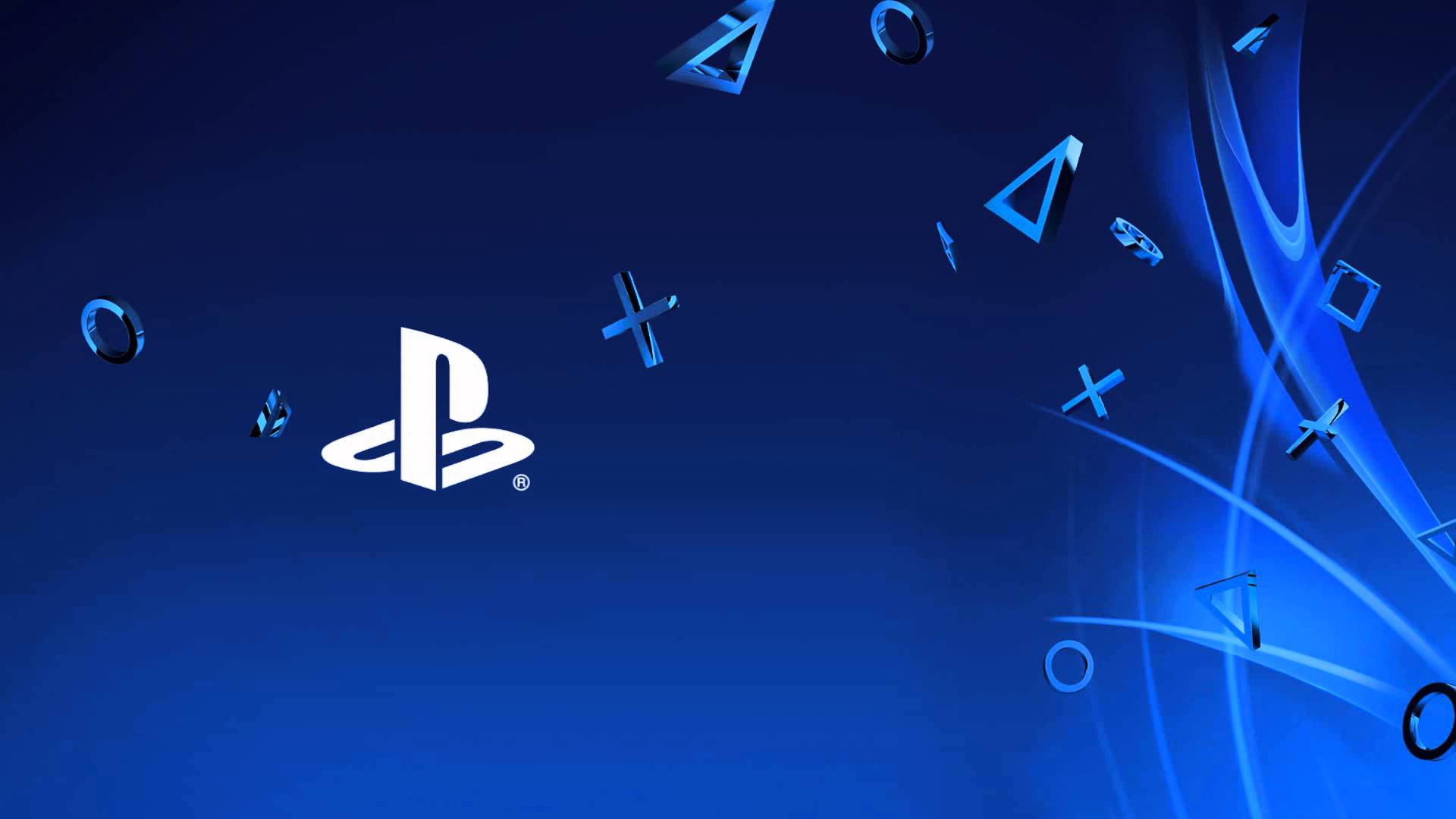 Both Sony and Nintendo have agreed to update guidelines pertaining to their respective online subscription services, following an investigation into auto-renewal practices by the Competition and Markets Authority.
Sony has agreed to implement new measures for PS Plus subscribers, which includes contacting long-term customers that haven't used the service for a while to remind them how to cancel subscriptions. If users don't cancel the service but aren't actively using it, Sony will stop taking payments.
Nintendo has also altered its business practices; its Nintendo Switch Online service will no longer be sold with automatic renewal set as the default option. If users wish to turn it on, they will need to do so after signing up.
The two platform holders follow Microsoft's agreement to change how it presents information to Game Pass subscribers. Back in January, the company pledged to new terms that clearly display information on a membership, including the price, how to cancel it, and how to get a refund.
"As a result of our investigations, a number of changes have been made across this sector to protect customers and help tackle concerns about auto-renewing subscriptions," said Michael Grenfell, executive director of enforcement at the CMA.
"Today's announcement therefore concludes our investigations into the online video gaming sector. Companies in other sectors which offer subscriptions that auto-renew should review their practices to ensure they comply with consumer protection law."