Microsoft to update agreements for Xbox subscription services
Company is changing how it presents information for Xbox Live and Game Pass following UK regulator probe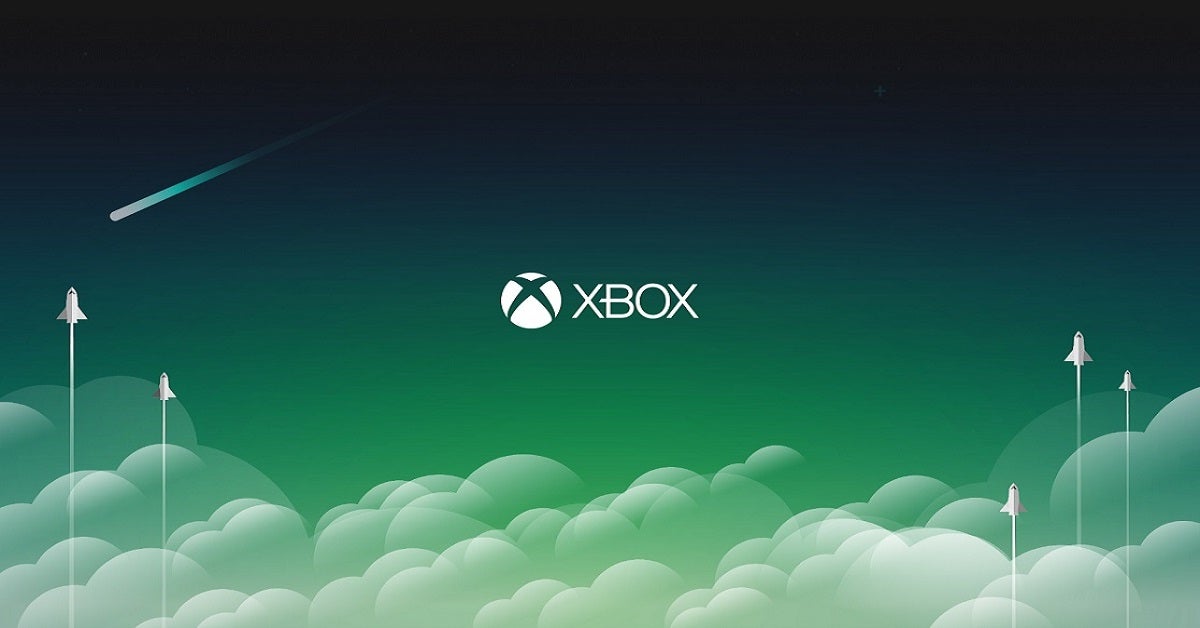 Microsoft is changing how it presents information to customers on multiple subscription services following an investigation into auto-renewal practises by the UK Competitions and Markets Authority (CMA).
The firm has pledged to make several improvements to both its Xbox Live and Game Pass services in order to address the CMAs concerns.
This includes presenting better upfront information to help customers understand their Xbox membership. The terms need to clearly let subscribers know that auto-renewal is active unless it is turned off, the price of the renewal, as well as clear guidance on how to get a refund.
Microsoft will also offer refunds to customers on recurring 12-month subscriptions with offers to end their contract, as well as reach out to inactive customers still paying for online services to give them the option to cancel their subscription. If an account remains inactive after that, Microsoft will cancel the subscription.
Additionally, the company will improve transparency around price increases, as well as other reminders of how to cancel subscriptions alongside notification of a higher cost.
The CMA is also currently looking into auto-renewal terms at Sony and Nintendo.
"Other companies offering memberships and subscriptions that auto-renew should take note, and review their practises to ensure they comply with consumer protection law," said CMA executive director of enforcement Michael Grenfell.