Sony, Activision, Warner sign up for Brasil Game Show 2013
Trade only day added to Sao Paulo event; 150,000 consumers expected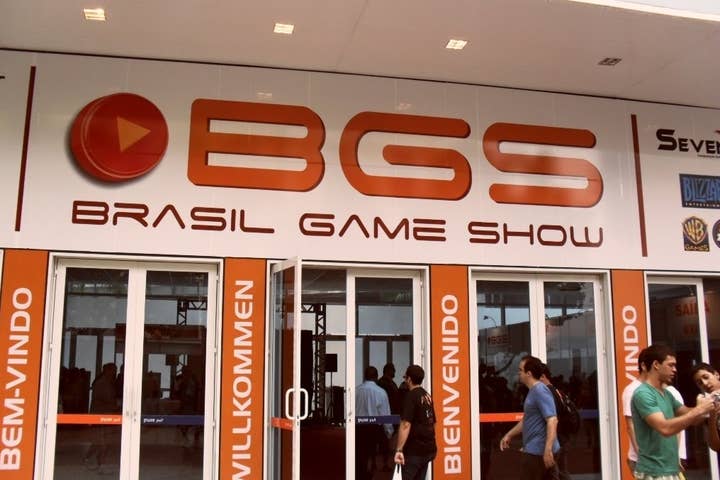 The Brasil Game Show 2013 has confirmed that a number of high-profile exhibitors, including Sony, Activision and Warner Bros, have signed up for the 6th annual show, taking place October 25-29.
The rapidly growing event, which boasts over 150,000 consumer visitors, will also feature the attendance of EA Mobile, Disney, Ubisoft, CD Projekt Red and Riot Games, amongst others.
The first two consumer days taking place on Thursday October 26 and Friday October 27 have already sold out according to organisers. Sony has confirmed it will be showing the new PlayStation 4 and Nvidia will demo the Shield device.
This year also marks the first day dedicated purely to the games business community, taking place October 25 before the doors open to the public, and the presence of Brasil's largest developer, Hoplon, discussing the country's embryonic development scene.